Client
YATAI
Project
Brand Identity
Award-winning visual identity for new street food concept
Yatai means "street kitchen". We developed Yatai's visual identity from scratch.
Award
Mobius. Excellence in Brand Identity
Yatai by Jens Rahbek
Jens Rahbek has Japanese roots and is a creator of the popular restaurant chain Sticks 'n' Sushi, providing him with the background necessary to invent a new food concept based on Japanese and Korean street food. Our task was to design a visual identity that embraced Yatai's accessibility and no-frills approach to serving delicious food steeped in tradition, yet at prices that are easy on the pocketbook.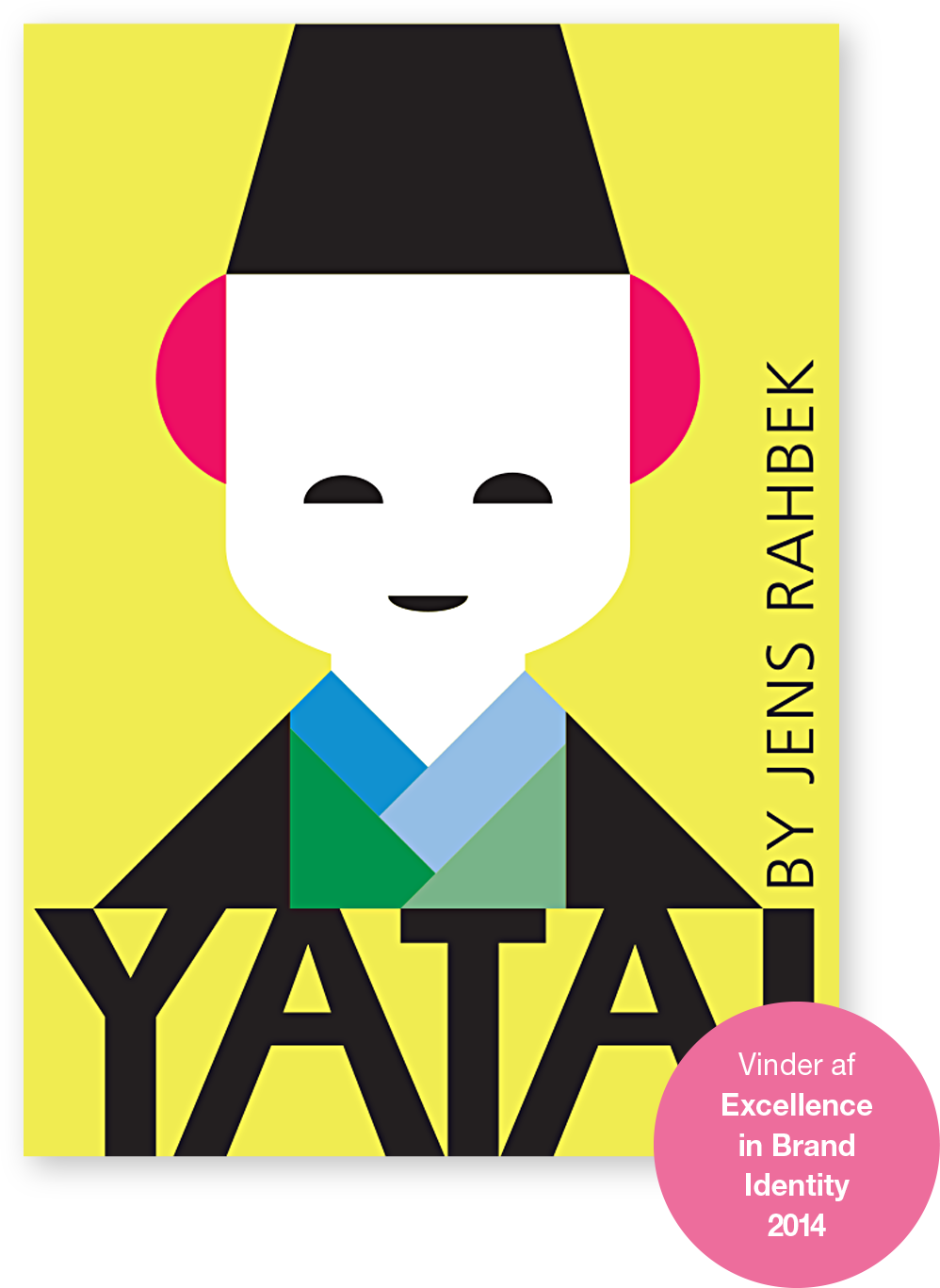 Japanese aesthetics, Danish unpretentiousness
Galleri