Client
GreenMobility
Solution
Brand Communication Film
GreenMobility moves people and opinion
Isn't it about time that we replace the me, me, me culture with a we culture? It's a question of more than just noise pollution in urban areas; it's about having fewer cars on the streets and a better environment. Silent cars are a good move. Your choice of vehicle says a great deal about you. And a silent electric car says everything without saying a word.
8 cities
In addition to its headquarters in Copenhagen, GreenMobility also operates in Aarhus, Malmö, Gothenburg, Antwerp, Gent, Helsinki and Brussels
120,568 users
According to 110 international experts, car sharing has the capacity to replace an estimated 40% of city driving by 2030
950 cars
GreenMobility runs a 100% electric, free-float car sharing platform
100 employees
Spread across eight cities, GreenMobility's 100 employees are ready to serve its customers and service cars
Silent cars are a good move. Sharing is also cool.
GreenMobility is working to create a world where noise, traffic congestion and pollution are non-existent in urban areas. The aim is to live in a world where sharing instead of owning more and more is the goal. 
Since the future is something we share, we might as well share our cars. Well that is, cars that don't negatively impact the climate in urban areas. 
Mobility solutions are an important first step in the right direction to reduce the number of private vehicles in urban areas.  
Let's get rid of today's me, me, me culture and replace it with a we culture where we can start sharing more!
Zero CO2 emissions, zero noise
GreenMobility runs an efficient free-floating car sharing fleet of several hundred electric vehicles spread across various European cities. Supporting thousands of daily trips GreenMobility is helping to create cleaner, quieter cities, reduce congestion and create real climate improvement.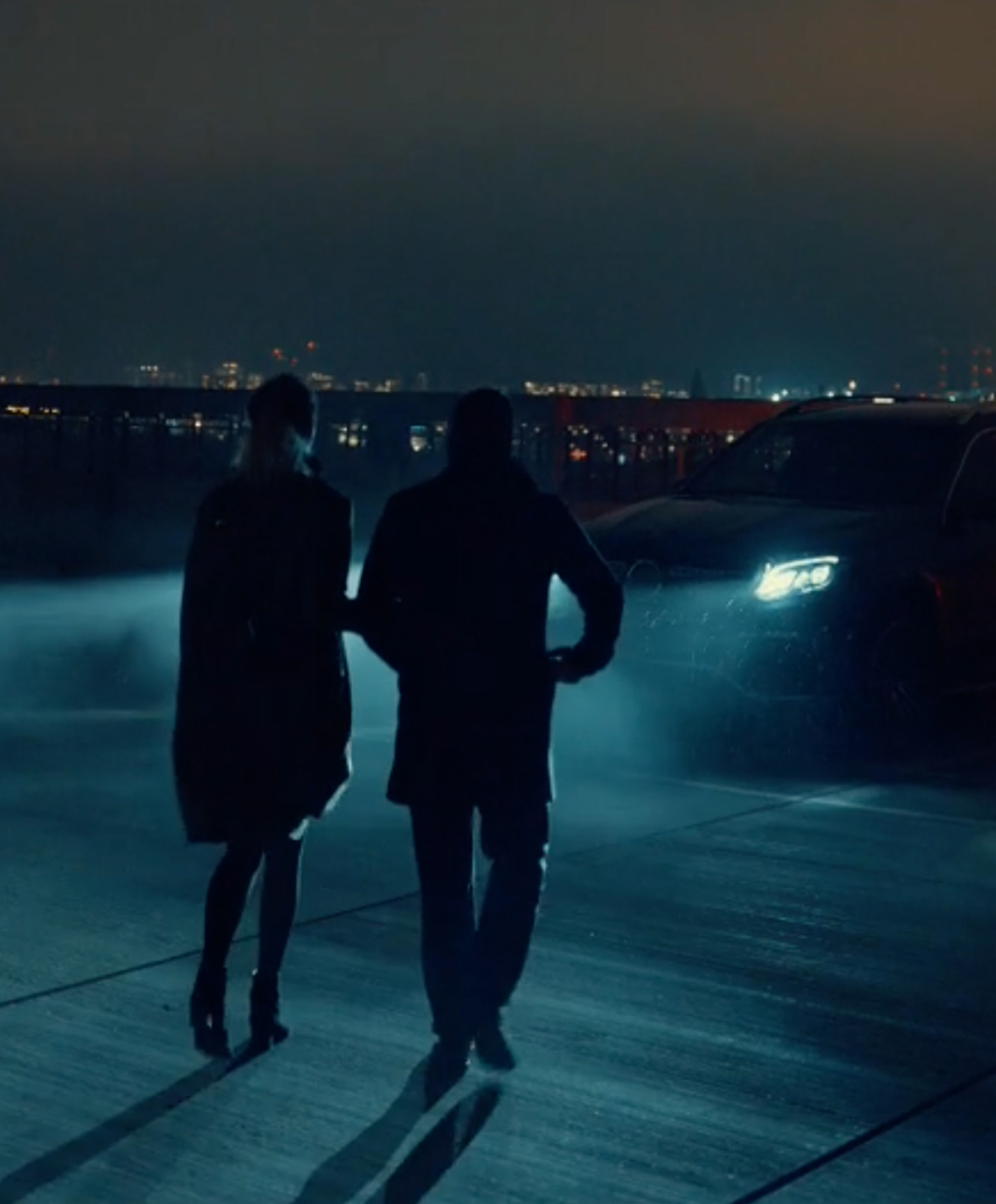 Delivering a serious message with a twinkle in the eye

"In a time when we continue to drive gas guzzlers despite the validity of climate change, we clearly need more than just a warning. A change in behaviour will only happen when we recognise that seeing cars as a status symbol is an outdated mindset! Our new film hits the mark, making this very insight visible. And it succeeds because it's done with a well-meaning twinkle in the eye."
– Steffen W. Frølund, Chief Marketing Officer Greenmobility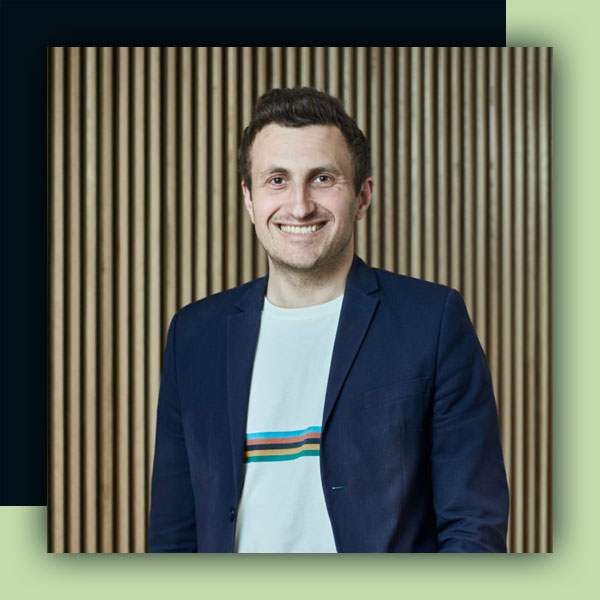 Behind the scenes
From a dark evening in Copenhagen