Client
Aage V. Jensens Fonde
Solution
New brand identity
Natural brand design
Aage V. Jensens Fonde, which comprises three foundations, was furnished with a new visual identity and logos that better reflected the foundations' area of focus.
Aage V. Jensens fonde
Two Danish and one international foundation, all of which work to protect nature and wild animals
Aage V. Jensens Fonde was founded by master carpenter Aage V. Jensen, who was passionate about the great outdoors and wild birds and animals. Since the purpose of the foundations is to work to preserve nature and protect wild animals, nature is now reflected more heavily in the foundation's visual identity. The unique emblem in the logo, which shows a roof structure, was inspired by Jensen's background as a carpenter.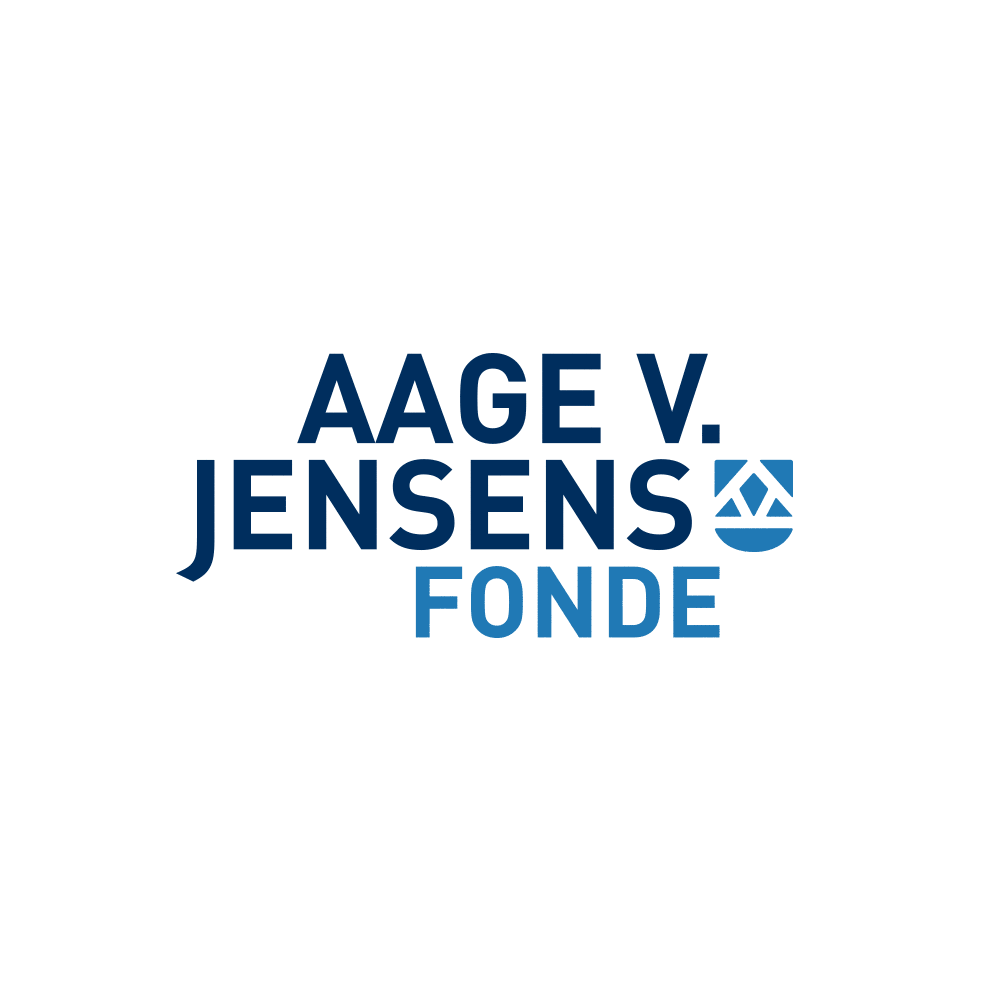 Outdoor advertising as urban renewal