Client
AI – Arkitekter & Ingeniører
Case
new website
The future can be shaped and improved
AI stand for architects and ingenører, the Danish word for engineers, but it also stands for sustainable construction. With over 50 years' experience, AI knows what it's talking about and their new website should reflect this.
WordPress
Made in WordPress' content management system with content retrieved from a database
+650 projects
AI's entire product database, which can be printed directly in Word, is readily accessible to AI architects and engineers when they visit clients, allowing products to be easily adapted for delivery to new clients
ai.dk
Marketsquare was brought on board to guarantee that the new AI website elegantly showcased their extensive architectural expertise. We created a responsive site that looked beautiful on mobile devices and was simultaneously sufficiently advanced to accommodate AI's entire product database. You could say that, like AI, we combined the best of both worlds.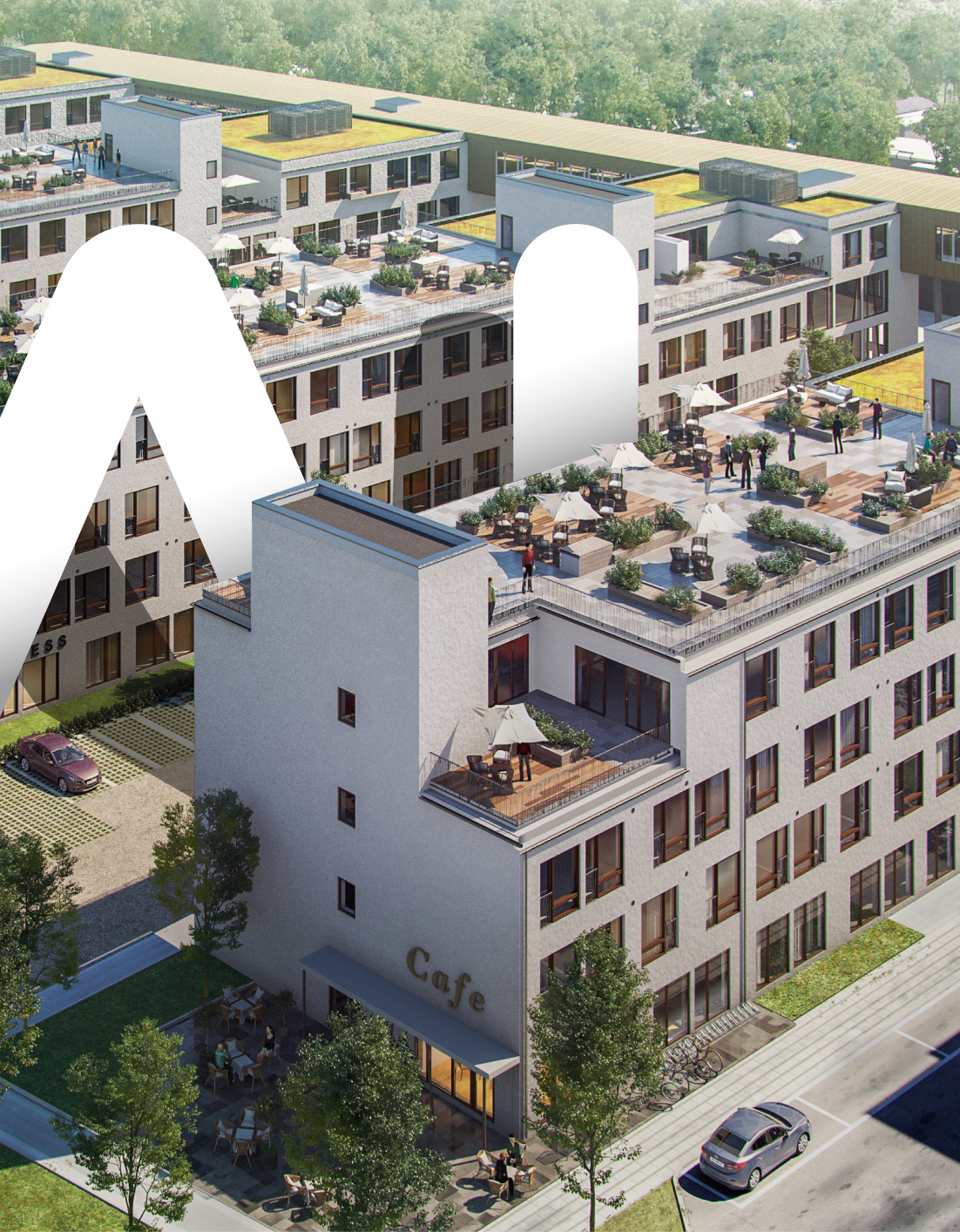 Geometric symbols
Nine dots technology was used to create the symbols and icons, which we based on the AI logo.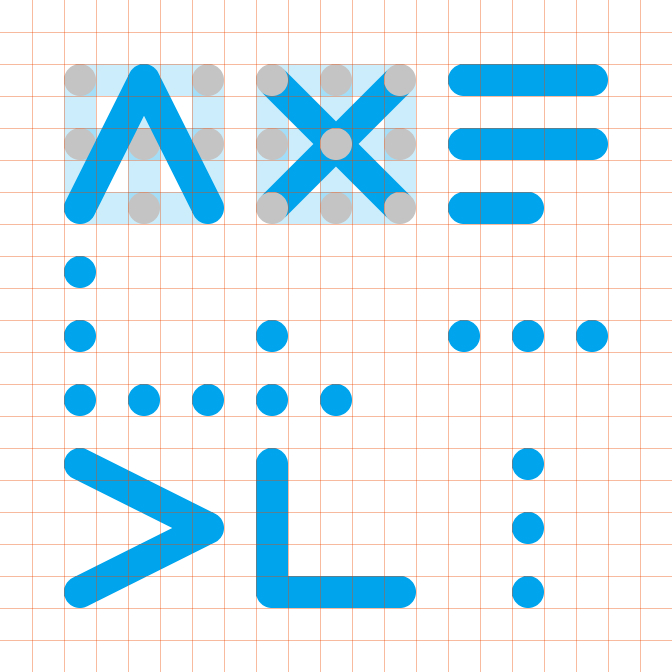 Direct contact
Via AI's underlying database, projects and cases can be collected and distributed directly to employees or partners.