Client
SOS Børnebyerne
Project
Ønskeskyen
Fundraising where you least expect it
NGOs get extra attention at Christmas time, and Danes are more than ready to ease a guilty conscience while indulging in holiday foods galore. That's why NGOs fight for the attention of media outlets and why the Danish postal service, PostNord, put children who are vulnerable on its cloud wish list, a place that suddenly made wishing for intangible gifts possible.
SOS Children's Villages
SOS Children's Villages contain individual homes for 10–15 families. A family consists of an SOS mother and up to ten children. This arrangement provides a safe and loving childhood home for the children to grow up and spend their days
Digital wish list
Eighty-eight percent of all Danes make a wish list when they have a birthday and 86% do the same at Christmastime. That's a huge number of people making wish lists every year
Getting noticed is a challenge
In December NGOs queue up to gain attention and donations. Apart from the fact that they all support a good cause and have good intentions, they also share the need to promote awareness of their cause and generate support.
The challenge is that consumers support projects to only a limited extent. Some brands have large production budgets, others small, but they all basically use the same channels: print, outdoor ads, television and banners.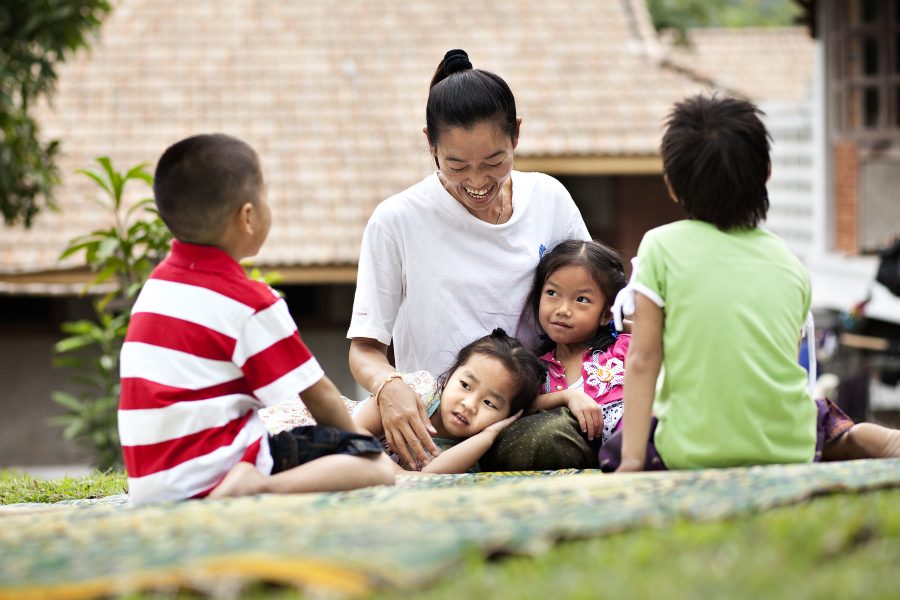 Children as spokespeople
At Christmas time, when budgets are small and consumer time and attention time limited, who better to share the message about SOS Children's Villages than the children themselves? For this reason, the children and not the usual sender sent direct emails containing needs and wishes that don't normally appear on a Christmas wish list. In December hundreds of thousands of children share their wishes on the cloud wish list. Consumption is in full swing, with the focus on brands, pricing and where to purchase items. 
Unexpected media choices increase involvement
Setting up a cloud wish list allowed SOS Children's Villages to ensure a high level of involvement in describing the difference that sponsors – and thus SOS Children's Villages – could make. The message was clearly sent by wish lists of the children in need.
"SOS Children's Villages has a solid foundation built on sponsorships and the many volunteers whose work is also a fundamental part of our philosophy. The challenge is to make the significance of our work visible." 
– Ann Leistiko, Fundraising Manager, SOS Children's Villages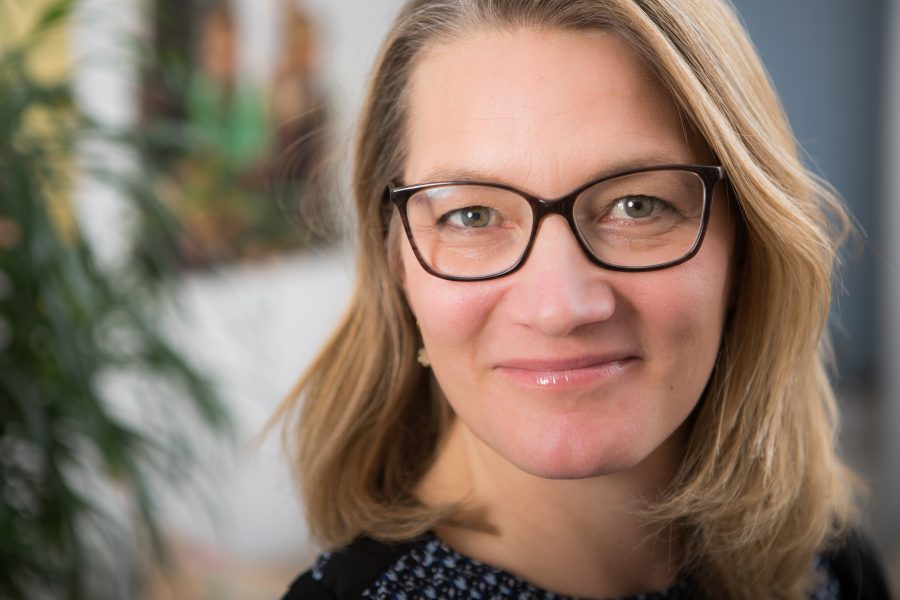 When the bus rolls, the internet stops