Client
MobilePay & Marketsquare
Project
Value your city - Buylocal
Value your city
More and more shops and small cities are under pressure; they risk succumbing to increasing urbanisation and the growth of online shopping. Forecasts show that up to 25% of all Danish commercial centres will disappear if this trend continues. That's why Marketsquare partnered with the payment app MobilePay to launch a new annual day to draw attention to the necessity of supporting local businesses.
33%
Of all Danes think that it is an important that their purchases benefit local commerce
Buy local
A shopper insight study conducted by Marketsquare was the impetus for the "Value your city" project
326
Shops out of the 350 invited participated
We created the campaign "Value your city – buy local", which was launched in four commercial centres in Denmark. The campaign reminded residents and decision makers about the crucial role that local businesses, clubs and associations play in maintaining a sense of community and cohesion, in addition to economic development in their towns.
The campaign, supported by key Danish players in the retail sector: the Federation of Retail Grocers in Denmark, the commercial foundation KFI Erhvervsdrivende Fond, the Danish National Council for Rural Affairs, the now defunct local weekly newspaper association called De Lokale Ugeaviser and Danish Retail, consisted of films, local advertising, a website, exposure on social media and extensive PR work in both the local and national press.
Gallery
Buy local in the media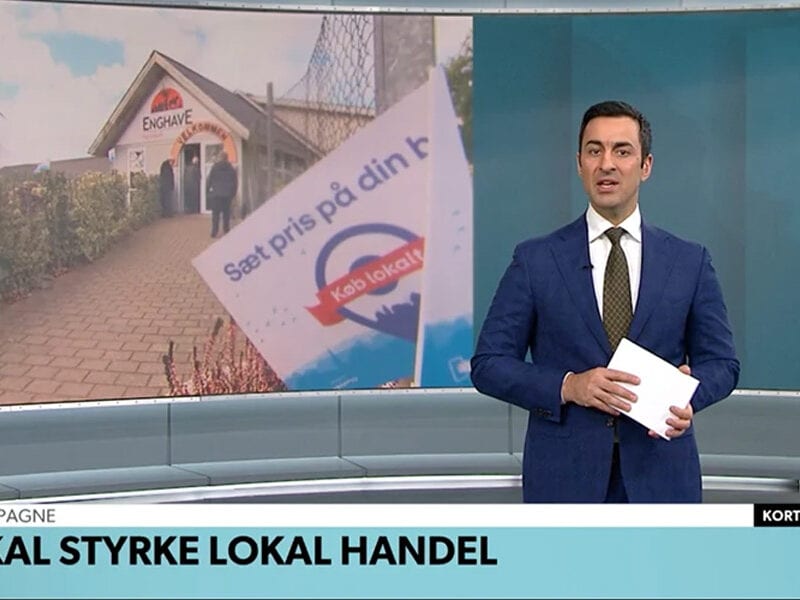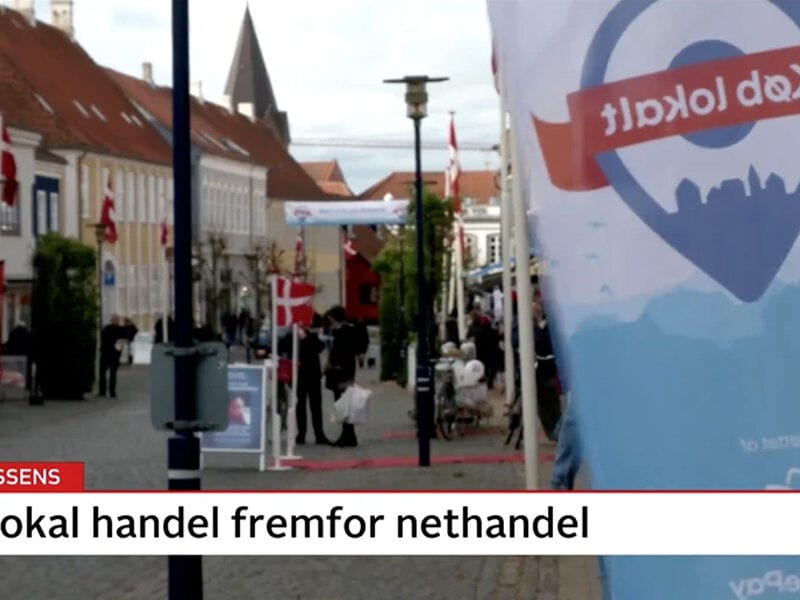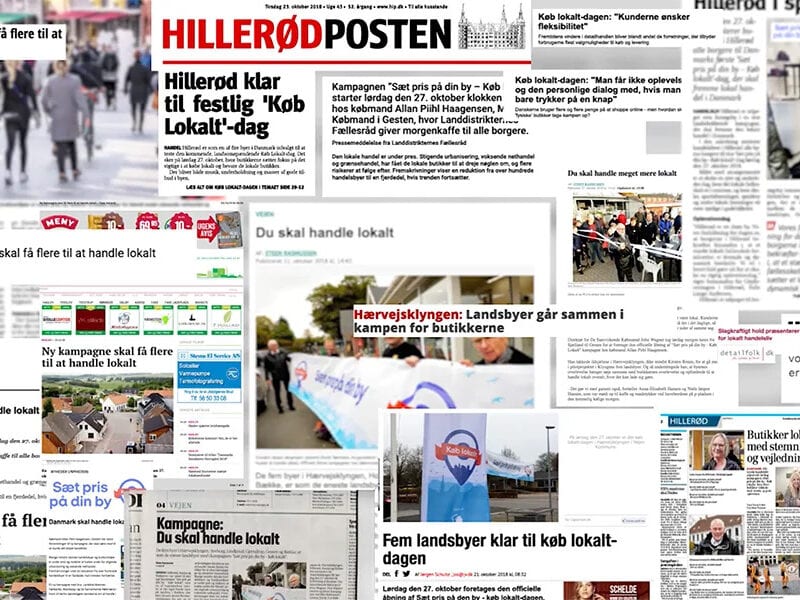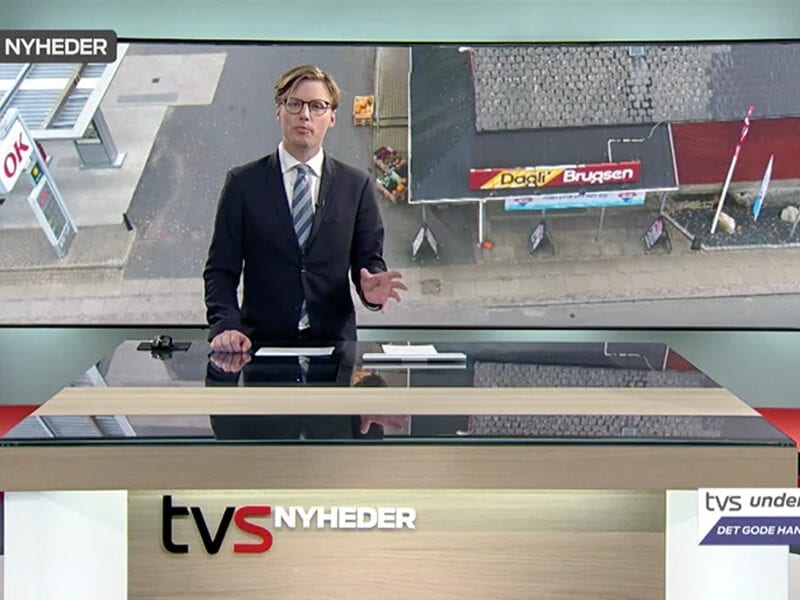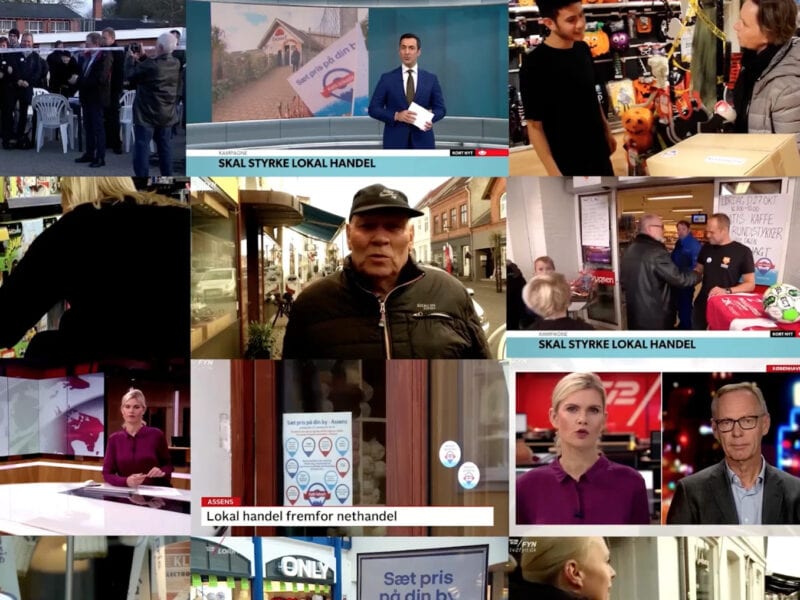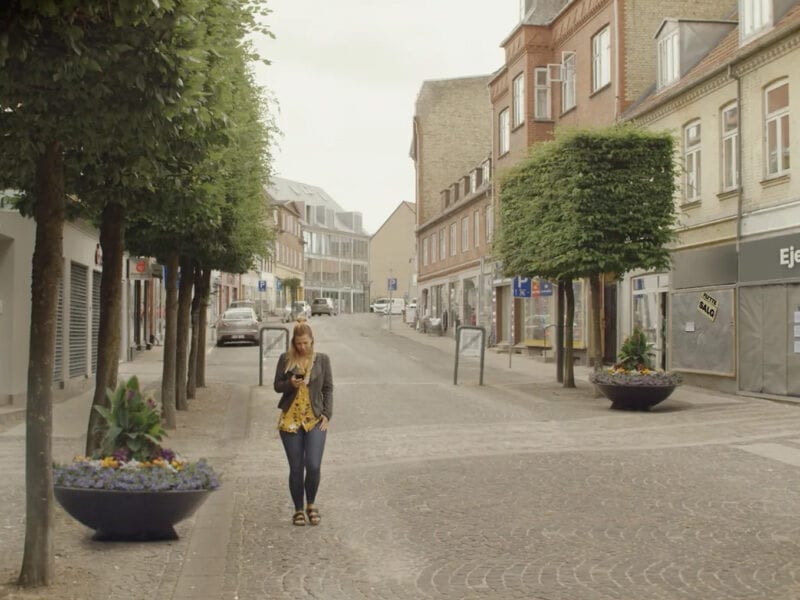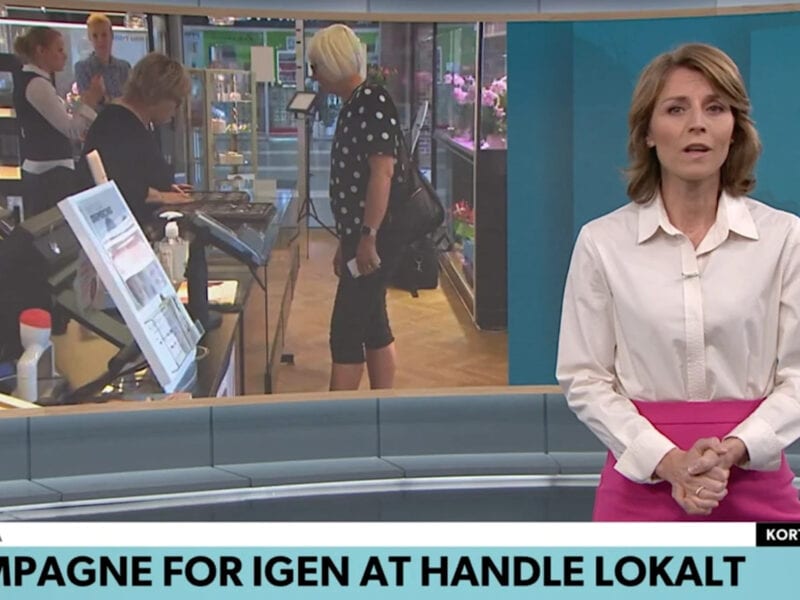 Award-winning visual identity I Yatai