18.08.2021
We are experiencing tremendous growth, especially digitally. That's way we are seeking a Digital Project Manager and holding interviews on an ongoing basis.
Digital Project Manager wanted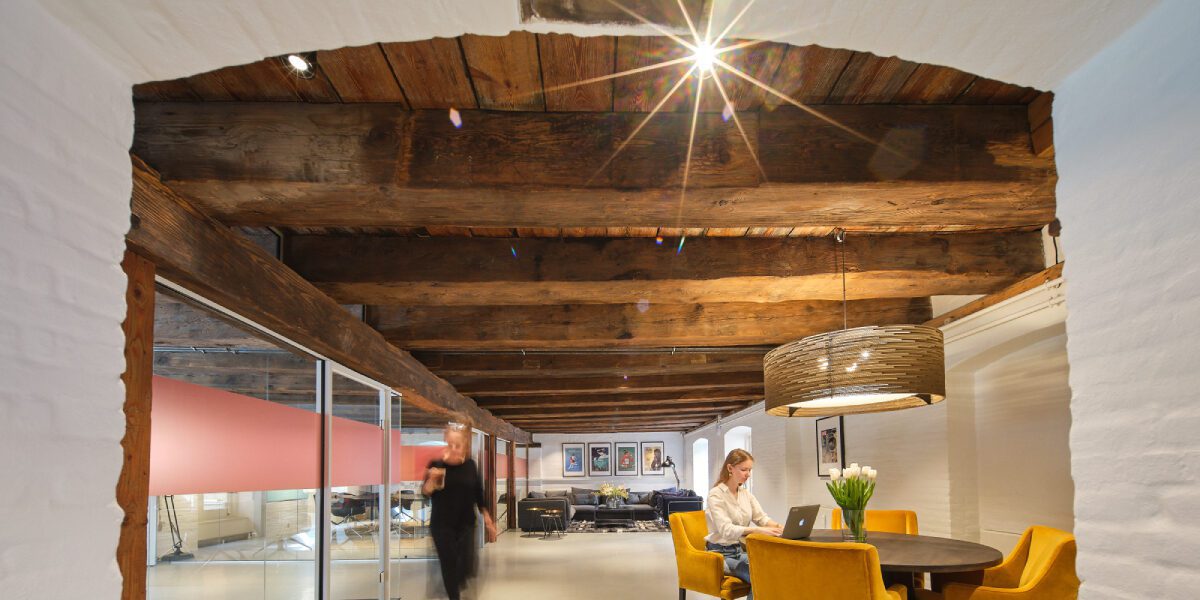 A little bit about us
We are an insight-driven, brand-oriented advertising agency that develops marketing and communication solutions which involve and create action , based on a deep understanding of our clients' businesses. We are full service and have been delivering 360-degree expertise since 1997. Located in the heart of downtown Copenhagen, the agency currently has 40 employees. We provide solutions for a wide array of clients, including STARK, IKEA, MENY, Q8, Sixt, Green Mobility, Securitas and NREP.
Perhaps you're the new Digital Project Manager we are on the lookout for!
About the position
As the Digital Project Manager it is your responsibility to ensure that projects run seamlessly. You must manage and coordinate internal resources while maintaining daily contact with clients. In short, you are the bridge between clients' businesses and our digital processes and solutions.
You will be part of an experienced digital team working closely with other in-house project managers. You will be responsible for, e.g.
Advising digital development projects, including scoping and drawing up requirement specs
Executing and completing digital projects, e.g. budgeting, internal and external coordination and scheduling
You will report to our digital director, Mikkel Wendelboe.
Your profile
Since development is not our primary focus, our work is chiefly campaign based. We often condense the development process by using short deadlines, an approach that you must find appealing. You should be excited about the combination of creativity and digital opportunities. In short, you are passionate about working for an agency.
What we 're looking for
You are used to working with front- and backend developers
You have system knowledge and know the differences between SEM, CRM, CMS and PIM
You thrive when running many projects simultaneously
You love structure and organising optimal processes
You are inquisitive and stay informed about new tech knowledge
You are good at listening to clients' needs and translating them into excellent solutions
You speak and write English fluently so you can easily work with our international customers
You have 3–5 years' experience from a similar position
We offer
A company with a flat structure and room for diversity
Skilled and experienced co-workers who love to share their knowledge
A workplace located in an atmospheric rear building close to the Metro Station by the Marble Church
Contact
Full-time position to be filled as quickly as possible. Interviews are being held on an ongoing basis.
Please send your CV and application to Digital Director Mikkel Wendelboe at [email protected]
Please also feel free to send any questions you might have to the same email address.
Share