01.06.2021
We are expanding our team with three new talented individuals to meet our clients' growing need for solutions that are digitally and social media focussed.
Marketsquare is growing creatively, digitally and socially!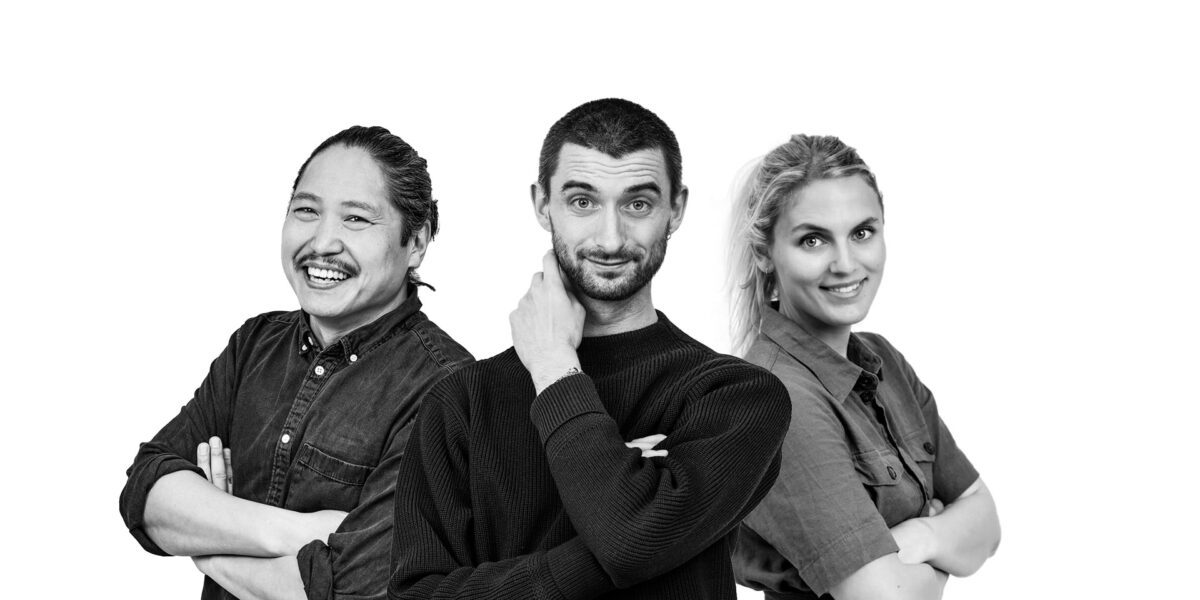 Marketsquare is growing creatively, digitally and socially!
Our clients are increasingly focused on digital and social media solutions, which is why we are especially pleased to welcome these three talented individuals to our offices in the heart of Copenhagen on Store Kongensgade.
Louis Isaak, Creative
Louis Isaak, who joins us with excellent up-to-date AD and concept skills, is already in full swing with exciting projects for, e.g. Securitas and STARK. He holds a bachelor's degree from DMJX, the Danish school of media and journalism. We look forward to seeing more of what his creative mind has to offer!
Anders Remark, Digital Designer
Anders Remark is our new highly qualified Senior Digital Designer and set to significantly strengthen our digital output. He has previously shown his worth at, for example Adnuvo and Sunrise on a large number of international brands within both B2B and B2C. We can't wait to show off his designs and UX/UI skills.
Olivia Thiesen Rosenstand, Social Media Strategist
Olivia Rosenstand, our new Social Media Strategist comes straight from a similar position at Egmont Creative. Her knowledge of social media strategy and execution will play a crucial role in what today is now a natural mix in most company's marketing. She will be responsible for our clients' growth on social media, which means you will undoubtedly have the pleasure of bumping into her at the agency.
Share