25.08.2021
A new campaign for recycling batteries, Elretur, starring the Danish actress Bodil Jørgensen is designed to get Danes to drop their used batteries off at recycling centres.
New campaign for recycling batteries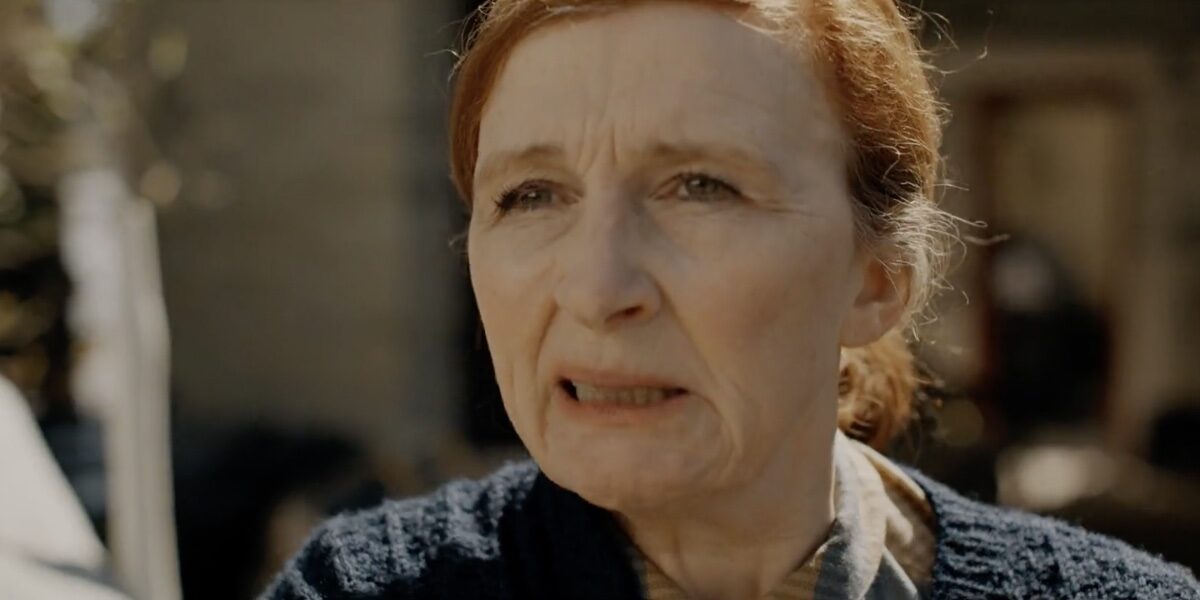 Since many Danes forget to put their used household batteries in the recycling, Danish actress Bodil Jørgensen has rolled up her sleeves to appear in a new campaign developed by Marketsquare with two films and loads of digital activation.
We Danes are aware that its practically our civic duty recycle used batteries but living up to our convictions is a bit difficult. That's why Marketsquare has helped launch the Elretur campaign, once again allying ourselves with actress Bodil Jørgensen, whose dry one liners nail her TV husband to the wall when he drops the ball.
With Jørgensen as its leading lady, the campaign, recognised by around 90% of Danes, has swept the nation. Previously primarily focused on sorting waste, the campaign now amplifies the call to action. It's not just a matter of avoiding putting batteries in the trash; they must be recycled.
In addition to two new films with Jørgensen and her hard-pressed TV husband, the campaign also features an interactive segment with Jørgensen sneering her nose at people who are fully aware of proper sustainable behaviour but perhaps forgetful about recycling used batteries. Now people can join the action by sharing Jørgensen's fabulous caustic remarks with one another.
We put immense effort into developing a campaign universe that is faithful to the one people already know and love but simultaneously add a new layer designed to change behaviour and that functions on social media's terms. So, if you know someone like Jørgensen's TV husband, who could use a kick in the pants, then there are plenty of opportunities to tag that person. The campaign also contains short sequences and GIFs that, of course, can be shared.
Finally, the campaign includes a major PR push that operates regionally and nationally so that it is also possible to motivate people locally to gather their used batteries and drop them off at the local recycling centre.
Would you like to know more about the battery recycling campaign?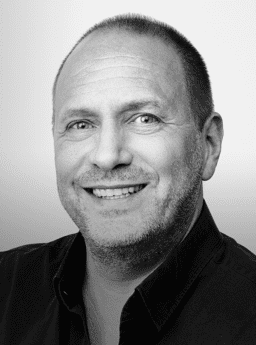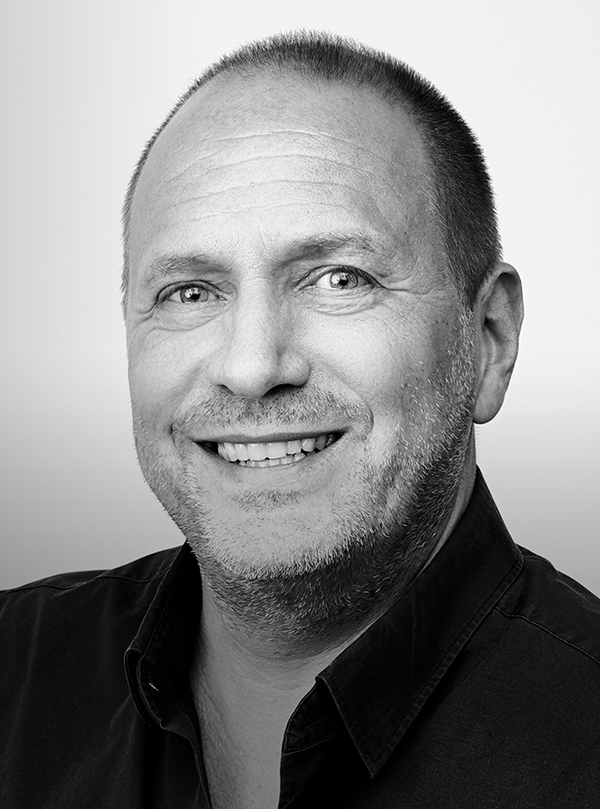 Jeppe Bo Ebstrup
Client Service Director
Client Service Director & love to ski
[email protected]
+45 2637 3339