27.11.2019
David Asmussen will take over as creative director at Marketsquare as part of the management team.
Award-winning creative director joins Marketsquare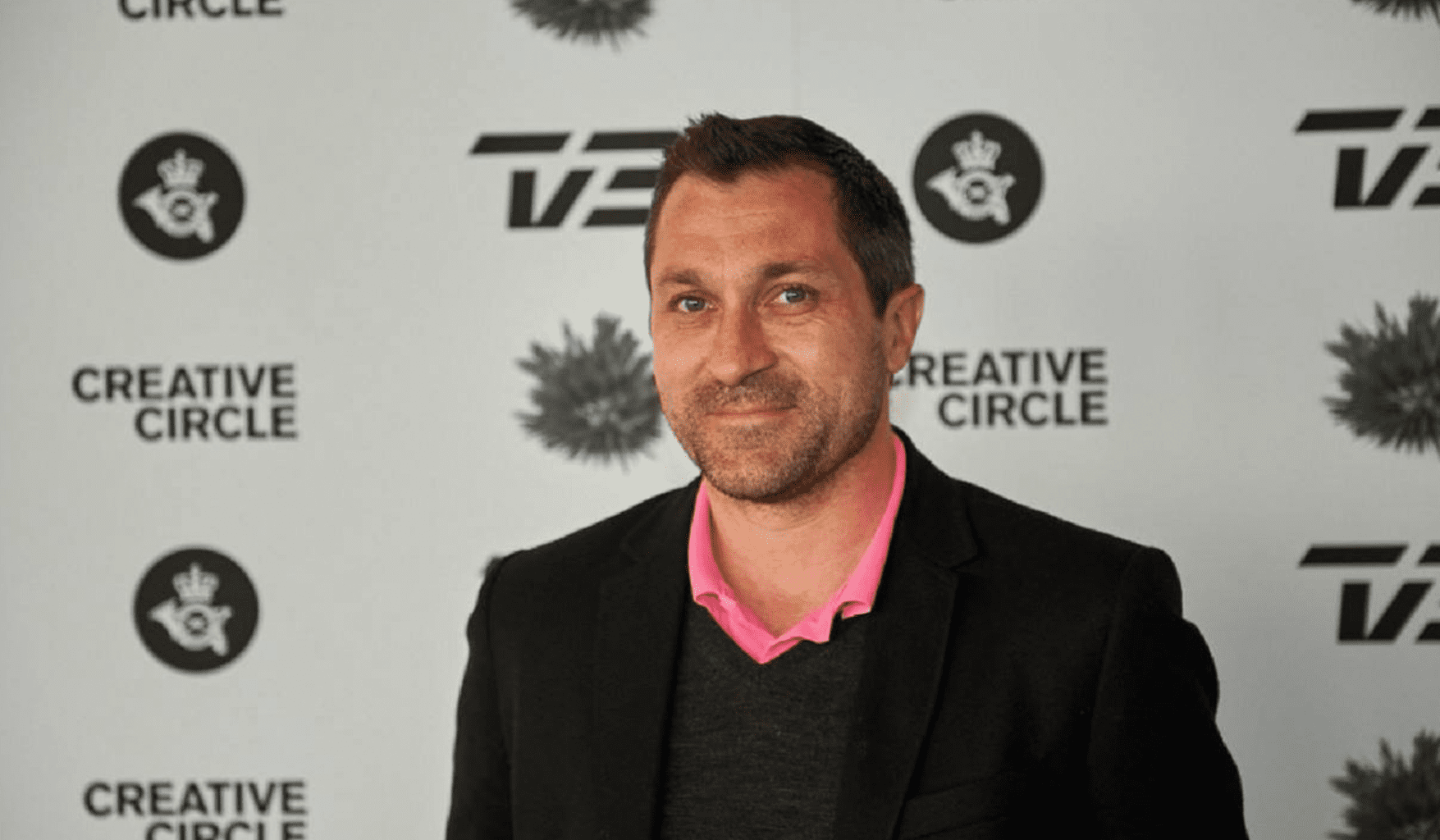 Award-winning creative director joins Marketsquare
SOS Children's Villages and Securitas. This has led to the expansion of, e.g. the agency's digital department, which is now getting an additional boost with a new creative director.
On 1 December 2019 David Asmussen will take over as creative director as a member of Marketsquare's management team with the clear objective of raising the level of creativity across the multitude of interfaces that Marketsquare manages for its clients. David has an extensive career in the industry behind him, most recently coming from a position as creative director at Orbit Red. David cut his professional teeth at the agencies Leo Burnett, Euro RSCG and LivingBrands, becoming the creative director of JWT in 2008, which was agency of the year in 2011 and 2013.
David stands out by demonstrating his worth across disciplines and has won various design, digital, craft, advertising and direct awards throughout the years. In addition he has served as an external lecturer and examiner at DMJX and on the board at Creative Circle for many years as chair of the jury.
Marketsquare is delighted that David has chosen to join the team.
"A paramount objective has been to build a bureau based on high-level skills in all of the areas that Marketsquare covers. With David we gain a creative resource at the helm who has proven his worth to a wide range of clients across multiple industries. David, an award-winning art director, copywriter and concept designer all rolled into one, is of a rare breed. We really look forward to witnessing what he can do to help make Marketsquare an even more highly qualified agency."
– Jens Thrane-Møller, CEO, Marketsquare
David, who was drawn to Marketsquare in his search to return to a large full-service agency, explains:
"I believe that Marketsquare has found an agency model that genuinely points forward. In addition to the fact that Marketsquare and its staff of 40 employees can deliver 360 degree solutions on- and offline, they have a comprehensive approach to the customer journey and focus on both brand building and brand activation. This requires that all core skills are accessible and available, which is undoubtedly the case at Marketsquare. Business now-how and working with shopper insights is unquestionably a focus area at the agency. And with the changes we're seeing in consumer behaviour in recent years, these are areas that I think are the most exciting to work with. I'm really looking forward to getting started."
About Marketsquare
Marketsquare, owned by CEO Jens Thrane-Møller, COO Camilla Flindt Hjælmhof and chair of the board Steen Halbye, has 40 employees. Marketsquare is an insight-driven and brand-oriented agency that focuses on developing solutions that involve creative action. The agency works with B2C and B2B clients that comprise physical retail, e-retailers, brands and service companies.
About David Asmussen
Over the years David has delivered integrated campaigns for brands, retailers and service companies, including YouSee, Stimorol, V6, Kellogg's, Statoil, Arla, Royal Copenhagen, Oticon, Jägermeister and Procter & Gamble. He is the recipient of a long line of international awards for brands such as Smirnoff, Baileys, Heinz, Dynaudio, Hamley's, Kikkoman, C-more and Mazda.
Contact
Jens Thrane-Møller, CEO and partner, +45 2084 6473,
jtm@marketsquare.dk
David Asmussen, Creative Director, +45 5353 8914,
das@marketsquare.dk
Share