06.07.2021
We are always on the lookout for new talent, and with increased demand among our clients for social media activities, we are looking for an intern for our social media team.
Social Media Internship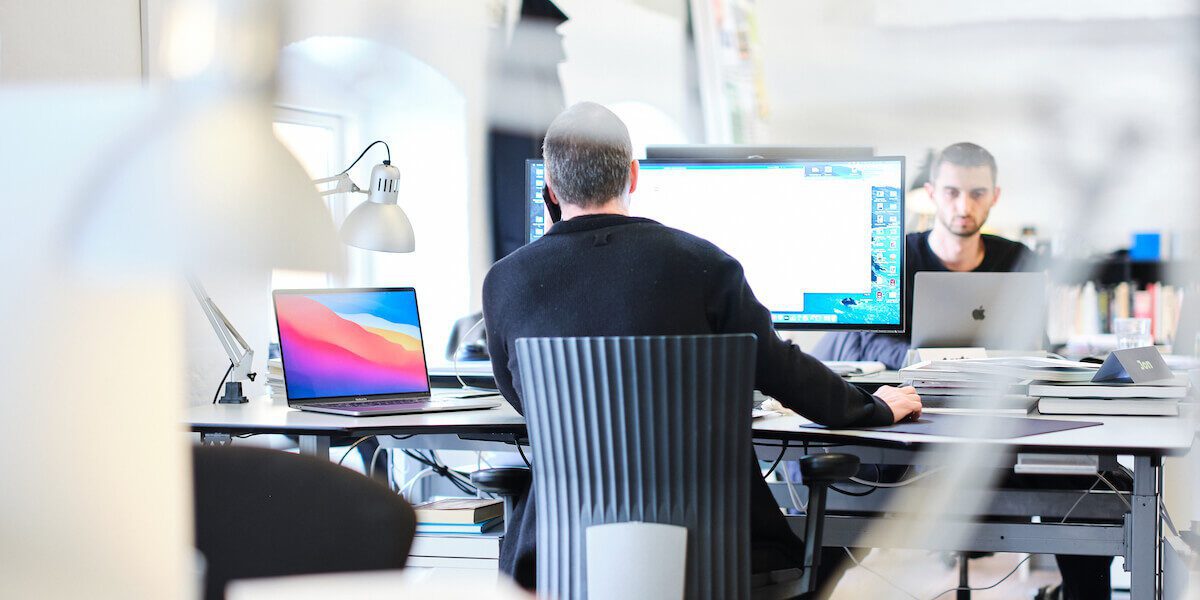 We are looking for a structured and ambitious individual passionate about social and digital media
We are looking for a Danish-speaking intern for our social media and digital department. We have many years' experience with brick-and-mortar retail, e-commerce and marketing brands and work with clients such as STARK, Q8, IKEA and KNI
Our philosophy is that brands must be seen, heard, felt and experienced. Regardless of whether the aim is to build awareness or generate short-term sales, every action can strengthen the relationship between customer and brand. Or the exact opposite. That's why we say: Action builds brands.
Your tasks will include
Helping devise social media strategies
Planning and coordinating the development and distribution of content
Setting up ads in Facebook Business Manager and managing LinkedIn campaigns
Analysing ad performance and subsequently optimising ads
Reporting on ads
You will be part of a team comprising 40 people with expertise in project management, strategy, art direction, design, copywriting, UX and film production. You will be introduced to what it is like to work for an advertising agency, in addition to learning about the processes involved in developing campaigns and how we optimise based on what we have learned. Throughout the internship you will be given professional feedback and the space to learn and develop professionally. You will work with the rest of the team at our beautiful office space on Store Kongensgade in downtown Copenhagen.
The internship period is unpaid
Internship starts: Aug./Sept. 2021
Application deadline: 16 July 2021
If you would like to do an internship with us but would like to know more before applying, please don't hesitate to contact social media strategist Olivia Thiesen Rosenstand on tel. +45 28 29 40 69 or e-mail [email protected] before the second week of July (week 28).
You are also welcome to contact digital director Mikkel Wendelboe at [email protected]
Share