Services
A visually distinct brand is a well-defined brand. That's why design is a decisive factor and a tried-and-true way to achieve differentiation in the market, naturally making it a cornerstone of what we do.
Design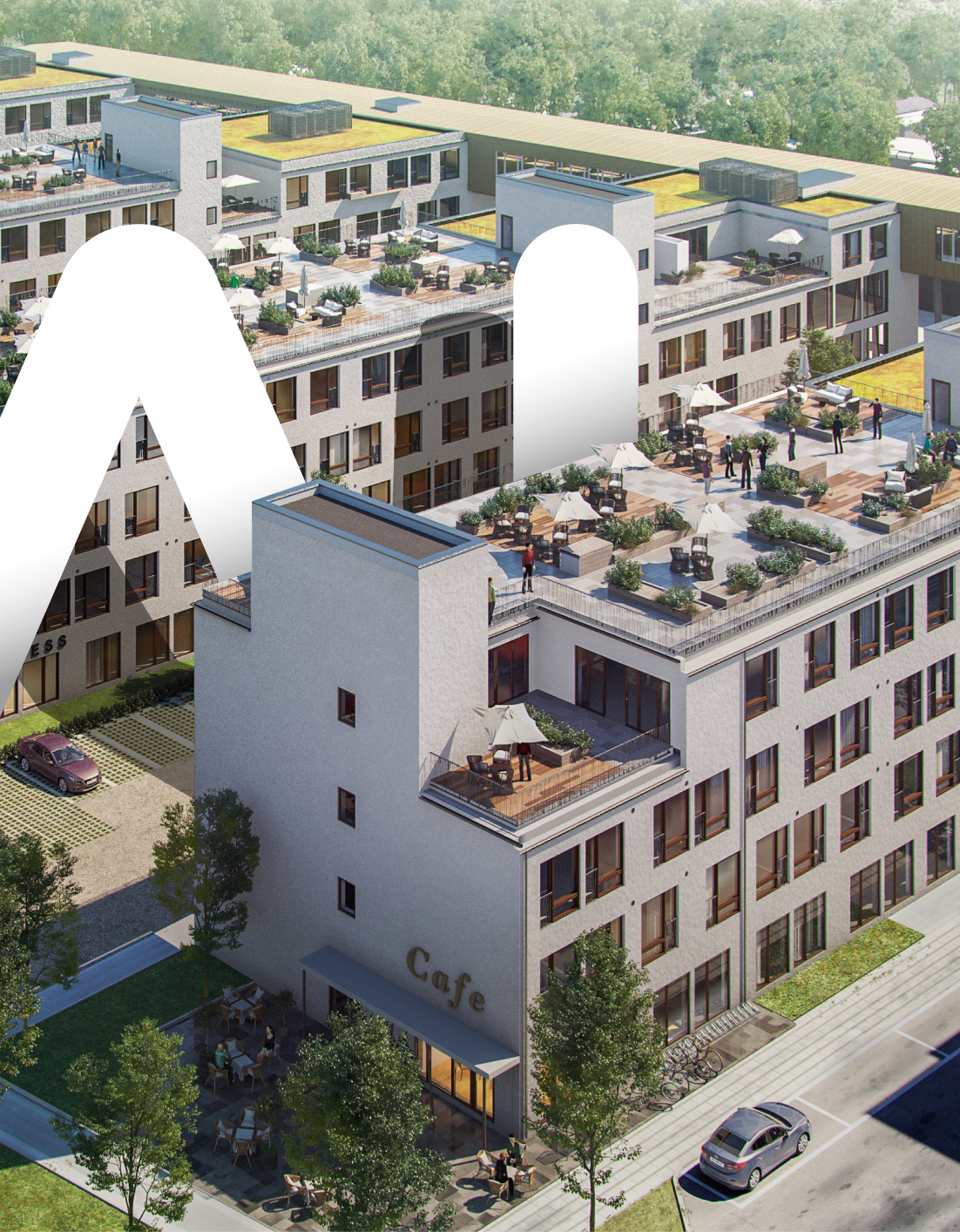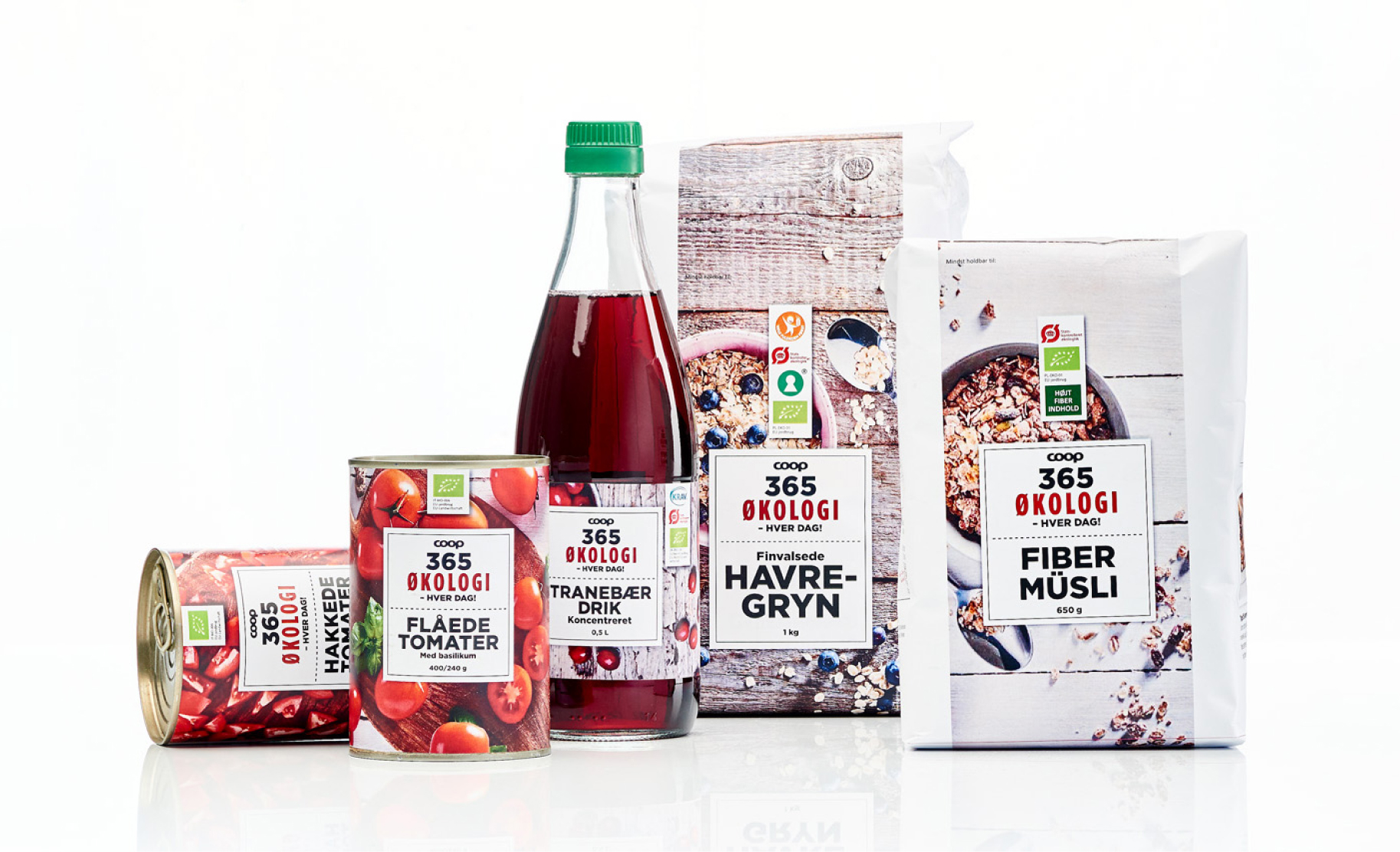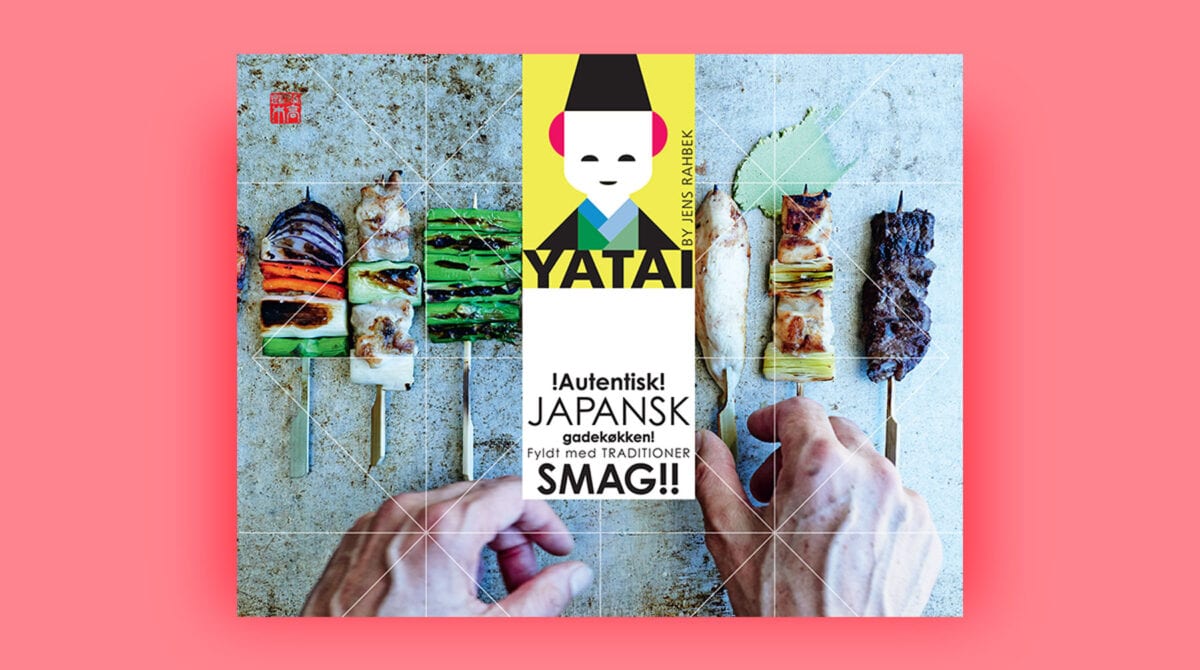 From development to anchoring
A communicative design and a crystal-clear visual identity are one of the strong markers of a brand and a crucial way for brands to differentiate themselves in the marketplace. That's why this discipline is also a bulwark of Marketsquare. Excellent brand design is based on the brand's unique qualities and takes into account all contact points, both on- and offline.
Marketsquare has won three international awards for its branding and communication for a wide variety of clients.
Corporate visual identity, logo design, packaging design, web and mobile design, instore design, clothing and internal presentation materials are some examples of what our team of designers, art directors and graphic artists work with daily. They have extensive experience designing for both Danish and international brands and own brands, for example in fast-moving consumer goods, building materials, shipping, toys, food and personal care.
Marketsquare helps establish internal and external anchoring using design guides, communication manuals and tactical manuals to embed brand design at all levels, even when companies have their own graphics department.
Learn more about how we work with design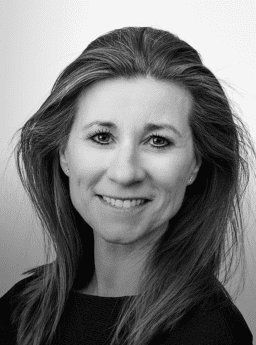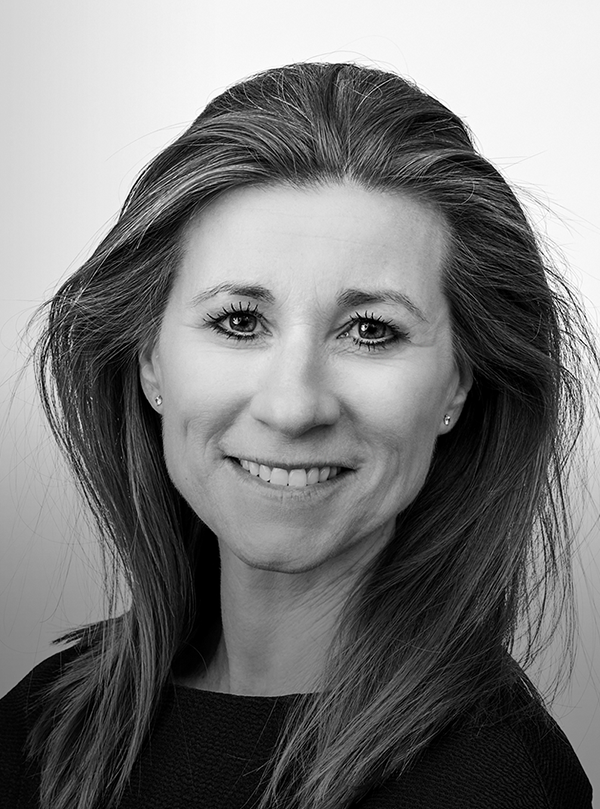 Camilla Flindt Hjælmhof
[email protected]
+45 5136 2685
More about Camilla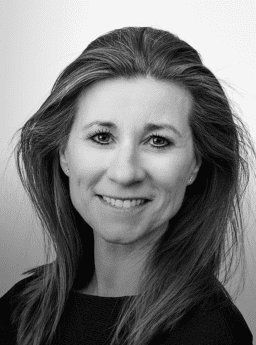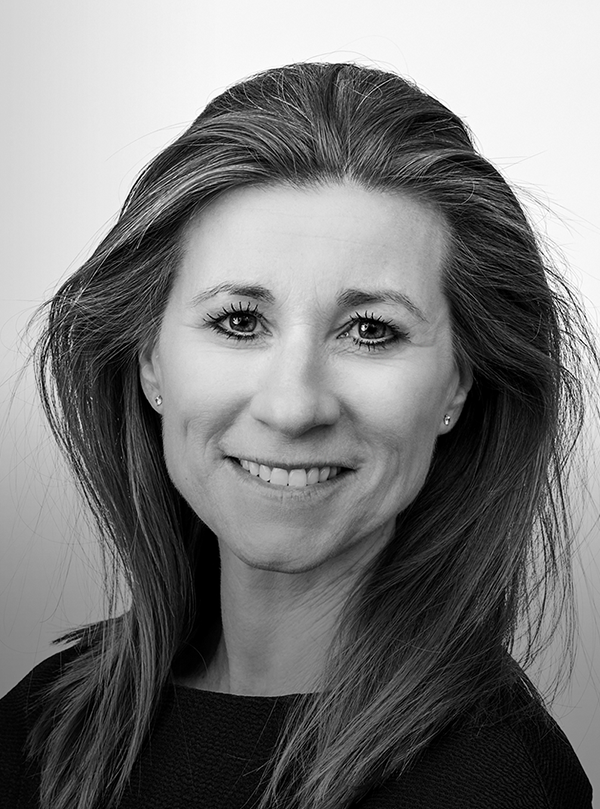 Camilla Flindt Hjælmhof
Camilla, who has an MSc in Social Science specialising in public relations, began the first decade of her agency career at Saatchi & Saatchi and Republica. Responsible for marketing, communication, PR and management, she then focused on the customer side for seven years before joining Marketsquare in 2013. She has worked with clients in fast-moving consumer goods, media, gas and oil, shopping malls, NGOs, online gambling, tobacco, beauty, lifestyle, children, banking, insurance and sport.
Camilla is married, has two children and lives in Rungsted. She spends her leisure time with family and friends and on sport, art and traveling. Life just isn't same for her if she doesn't get to read the newspaper daily; the printed version, mind you.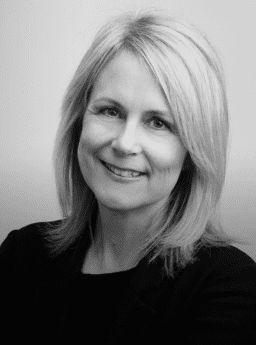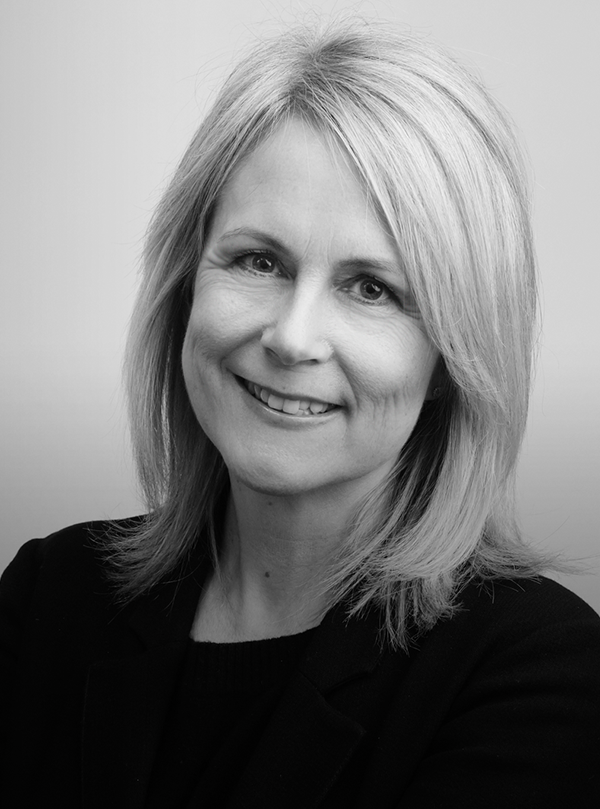 Suzanne Remillard
Client Service Director
Client Service Director & helmsman
[email protected]
+45 4030 3512
Insight & strategy
Behind every effective campaign lies concrete insights and a clear strategy. We work with a wide range of tools that equip us to understand the market, our clients' businesses and the behaviour of their customers.
Read more
Digital solutions
We build digital solutions daily, operate social media platforms, execute content and anchor brands throughout the digital customer journey.
Read more
Production
Translating strategies and concepts into producing a campaign is part of our DNA. For instance, we have our own film department, our own content creators and a design studio. What's more, we are experts at providing an efficient yet flexible process.
Read more
Concepts & campaigns
A brand must be seen, heard, felt and experienced. We develop concepts and campaigns that strengthen not only the relationship between the brand and the customer, but that also activate people, regardless of the targeted channel.
Read more