Services
A brand must be seen, heard, felt and experienced. We develop concepts and campaigns that strengthen not only the relationship between the brand and the customer, but that also activate people, regardless of the targeted channel.
Concepts & campaigns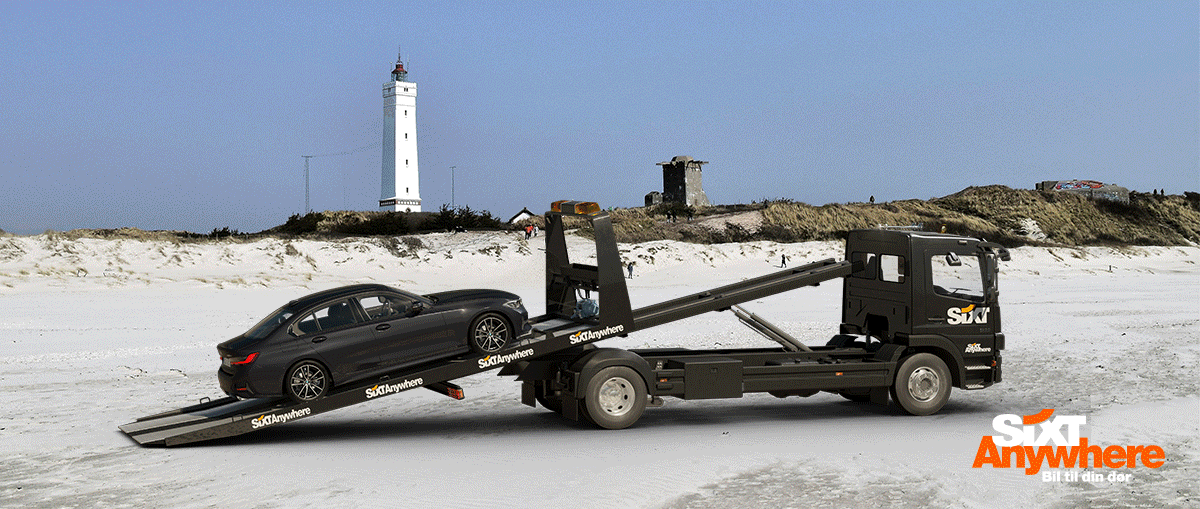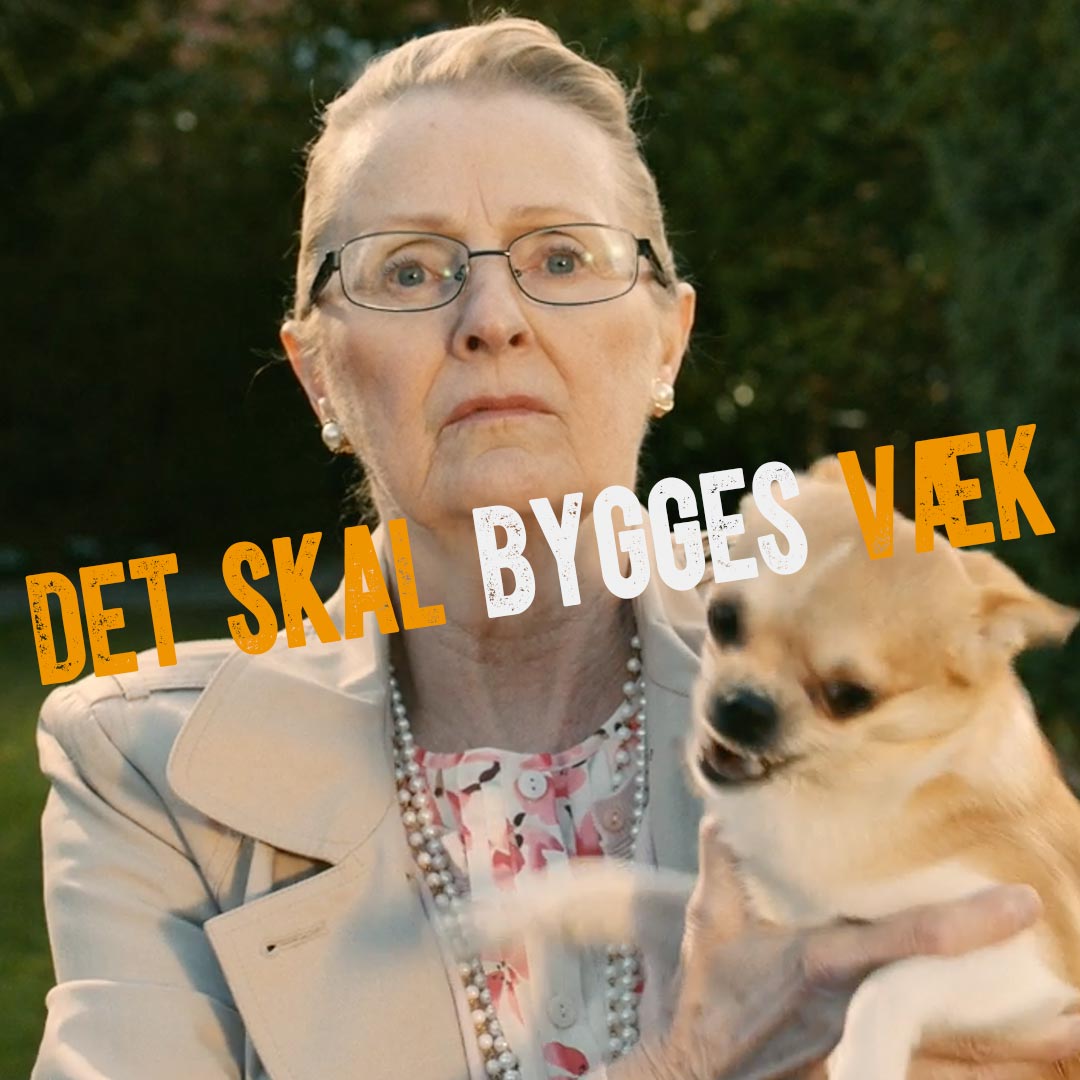 Whoops – where did the brand go?
What could anyone possibly have against measurable results? And what could be more measurable than likes, shares, conversion and clicks? Pursuing short-term outcomes draws attention to the bottom of the sales funnel. The exact spot where customers can be influenced just before that liberating click of the buy button. Far too many, however, lose their brand on the way down, the one-eyed focus on the low funnel acting as an obstacle to their customer relationships. The ability to measure daily results may be nice, but it does not create a strong, long-term relationship between the customer and the brand. Without this, the lowest price is the only victor.
That's why our creative concepts always rest on two pillars: long-term brand building and short-term delivery of results, all while constantly remaining conscious of the link between what the brand says and what the brand does.
Let branding and sales go hand in hand
Our campaigns are designed to brand while selling and sell while branding. This applies whether the purpose is to build awareness, drive brick-and-mortar traffic, create purchases, generate leads, engage with social media or something else entirely. In other words, we embrace a funnel approach that applies to all contact points throughout the customer journey.
Learn more about how we work with concepts and campaigns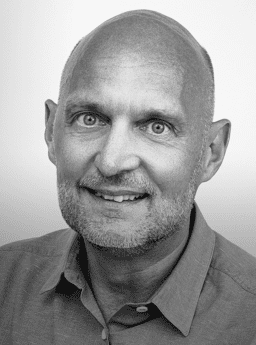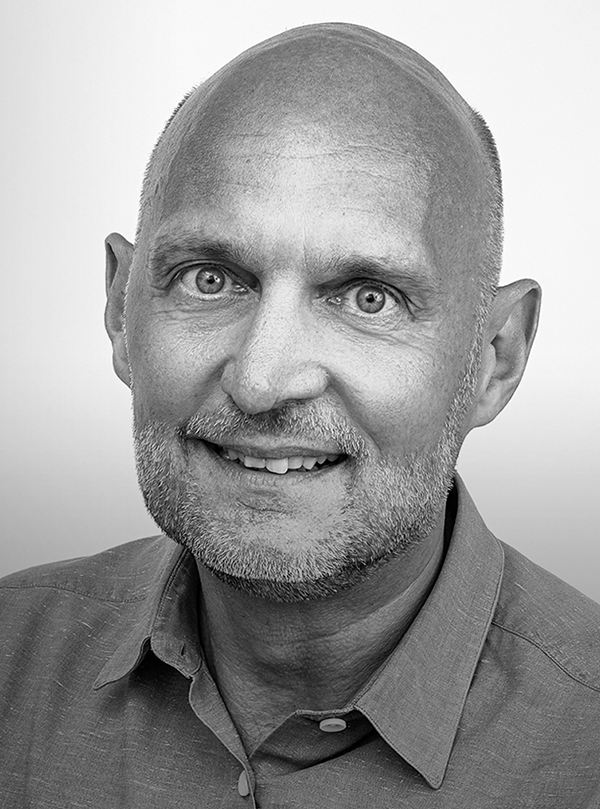 Jens Thrane-Møller
[email protected]
+45 2084 6473
More about Jens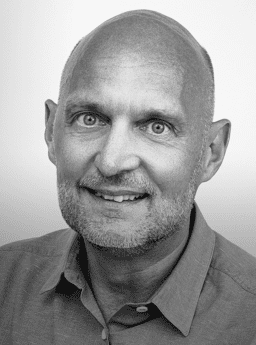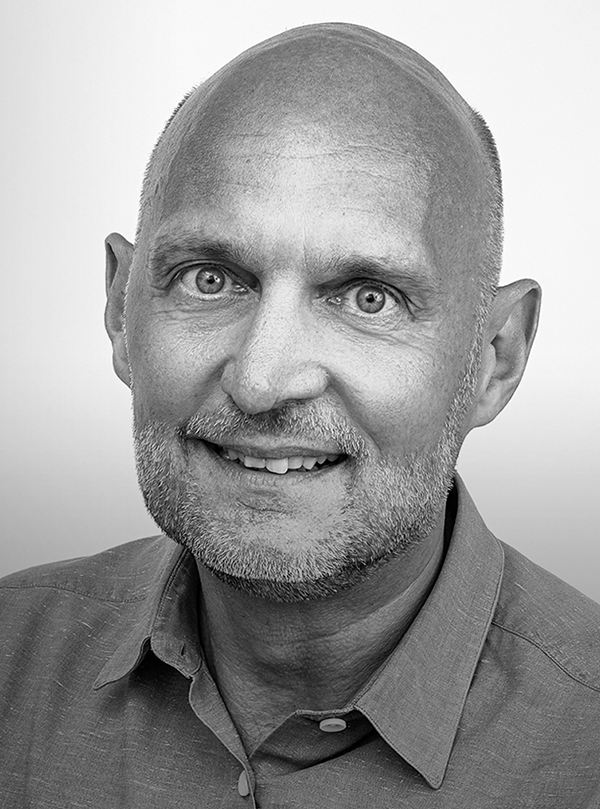 Jens Thrane-Møller
Jens earned an MSc Economics, specialising in strategic planning and marketing, before starting a career as a marketing manager for B2B and B2C brands.
Jens joined the consultancy industry as the contact director of Saatchi & Saatchi and later as the CEO of Republica. After a few years as a strategy consultant specialising in business development, Jens returned to the industry in 2008 as the CEO of Marketsquare. A sought-after speaker, he has held multiple positions of trust, including, chair of the board at the Danish School of Advertising and at Dansk Markedsføring, member of Dansk Markedsføring's supervisory board and member of the board at Detailforum.
Jens is married, has three children and lives in Charlottenlund. He likes to spend his free time on experiences and traveling with family and friends or working up a good sweat on his mountain bike in the woods.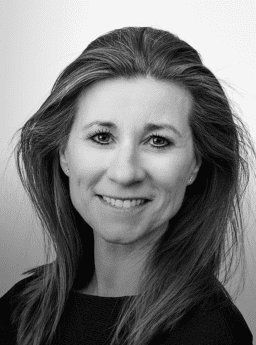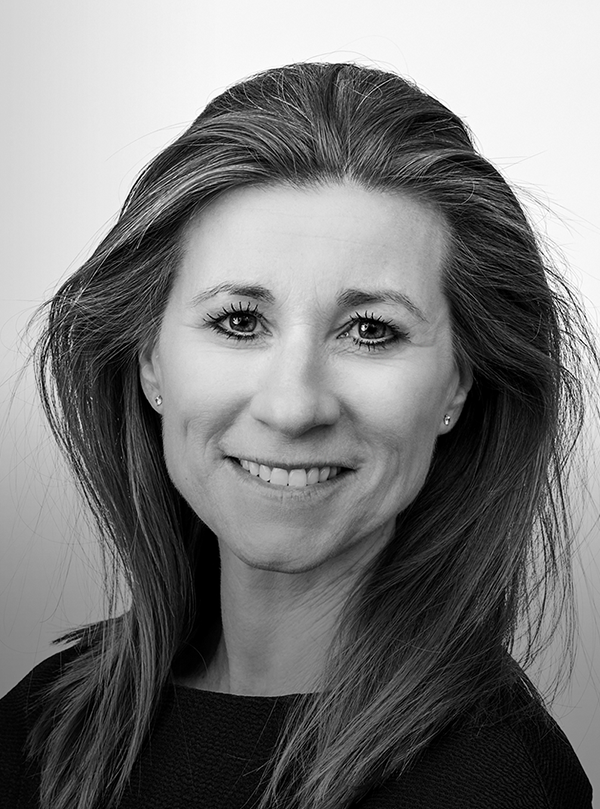 Camilla Flindt Hjælmhof
[email protected]
+45 5136 2685
More about Camilla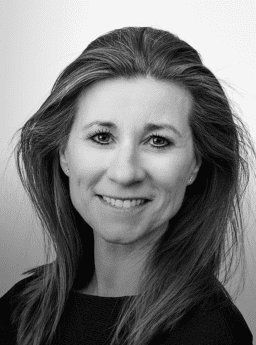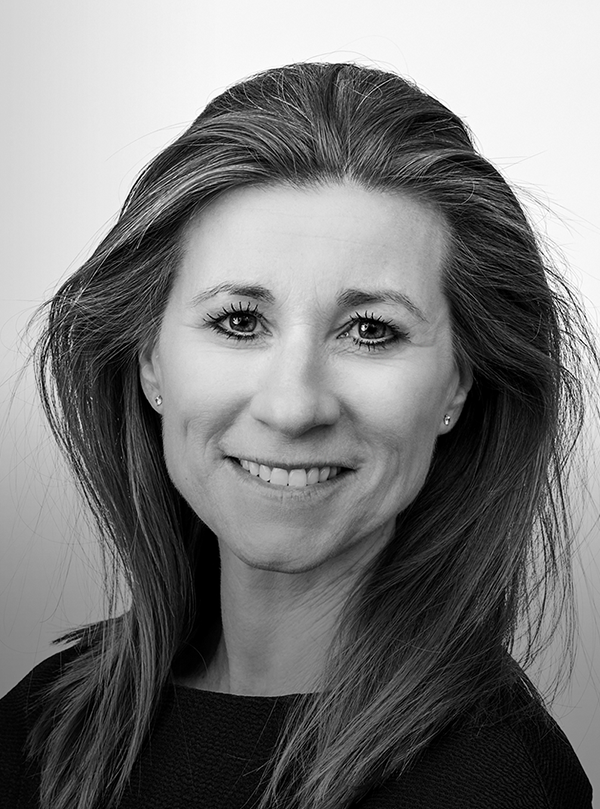 Camilla Flindt Hjælmhof
Camilla, who has an MSc in Social Science specialising in public relations, began the first decade of her agency career at Saatchi & Saatchi and Republica. Responsible for marketing, communication, PR and management, she then focused on the customer side for seven years before joining Marketsquare in 2013. She has worked with clients in fast-moving consumer goods, media, gas and oil, shopping malls, NGOs, online gambling, tobacco, beauty, lifestyle, children, banking, insurance and sport.
Camilla is married, has two children and lives in Rungsted. She spends her leisure time with family and friends and on sport, art and traveling. Life just isn't same for her if she doesn't get to read the newspaper daily; the printed version, mind you.
Insight & strategy
Behind every effective campaign lies concrete insights and a clear strategy. We work with a wide range of tools that equip us to understand the market, our clients' businesses and the behaviour of their customers.
Read more
Design
A visually distinct brand is a well-defined brand. That's why design is a decisive factor and a tried-and-true way to achieve differentiation in the market, naturally making it a cornerstone of what we do.
Read more
Digital solutions
We build digital solutions daily, operate social media platforms, execute content and anchor brands throughout the digital customer journey.
Read more
Production
Translating strategies and concepts into producing a campaign is part of our DNA. For instance, we have our own film department, our own content creators and a design studio. What's more, we are experts at providing an efficient yet flexible process.
Read more