Services
We build digital solutions daily, operate social media platforms, execute content and anchor brands throughout the digital customer journey.
Digital solutions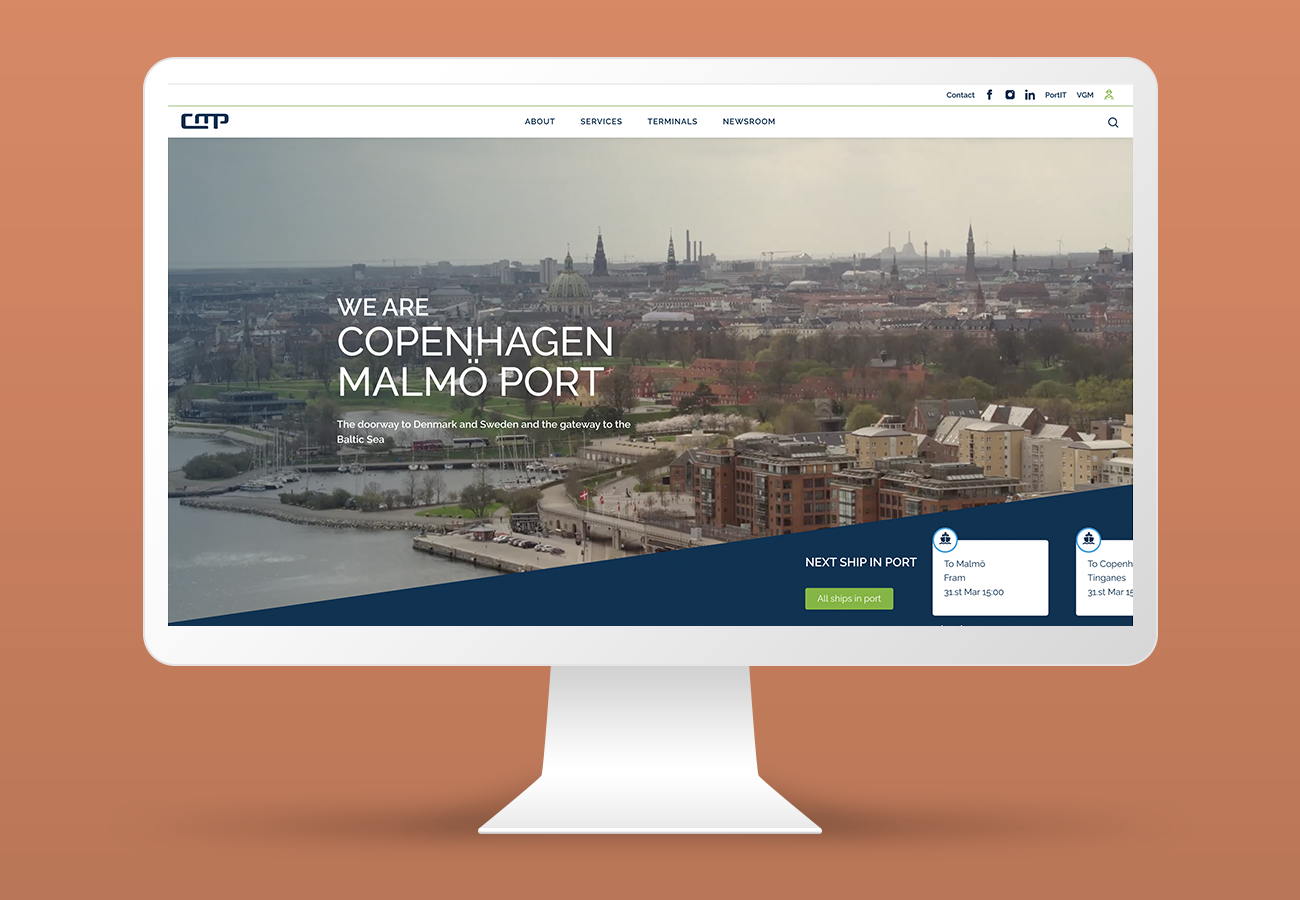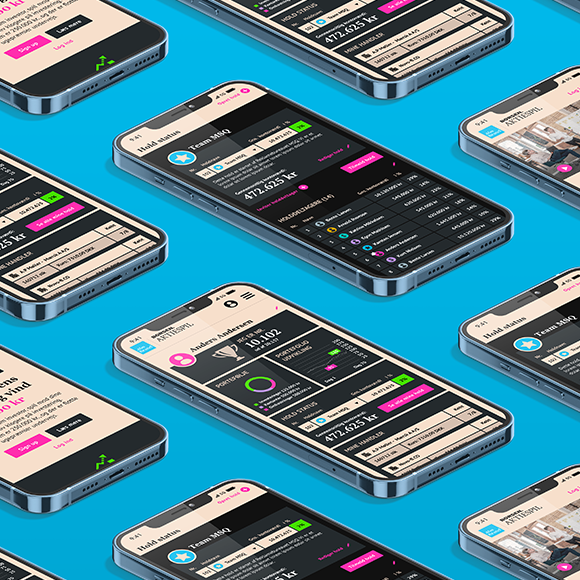 The customer journey has changed forever
The dynamics are the same but the interaction between platforms is more important than ever. Although we can easily communicate more to more people, the key is not how much but what we communicate. Distinguishing between on- and offline no longer makes sense. On TV, traditional blocks of advertising can be replaced by ultra-targeted, one-on-one communication, and the classical outdoor sign has become a digital marquee, where messages can be adjusted in real time.
Facebook, Instagram, LinkedIn, Snapchat, TikTok and all the others
Our social media team is an integral part of our digital department. Content strategies, content creation, influencer marketing, social listening, community management, content planers and monitoring are part of our daily activities.
Full-service digital agency
We develop strategies and digital solutions optimised based on specific channels and consumer behaviour, from insight and idea to IA/UX and digital design, to technical development and implementation to reporting and optimisation. What's more, we come along for the ride on the customer journey, measuring KPIs and making adjustments in real time.
Learn more about how we work with digital solutions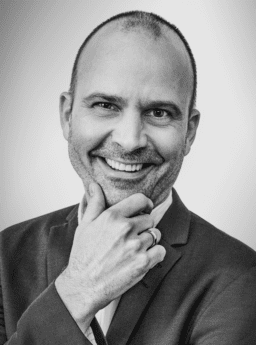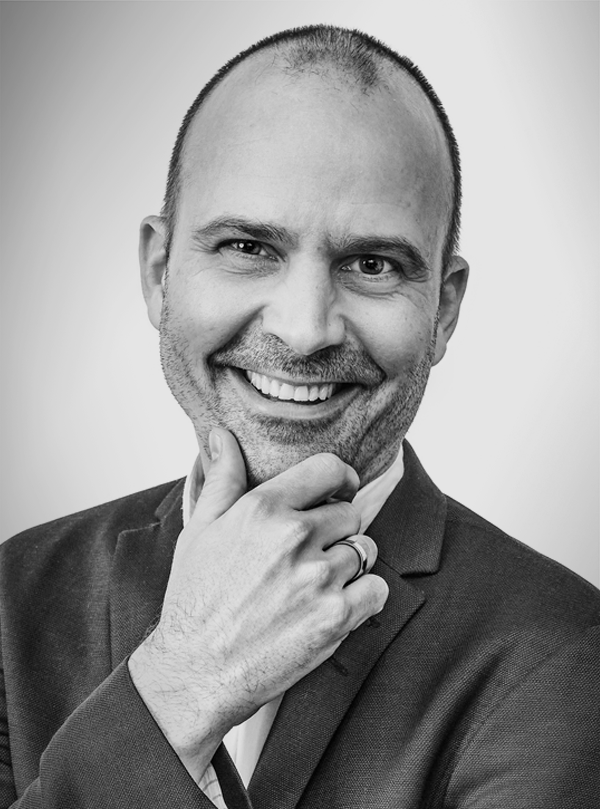 Mikkel Wendelboe
[email protected]
+45 2618 1618
More about Mikkel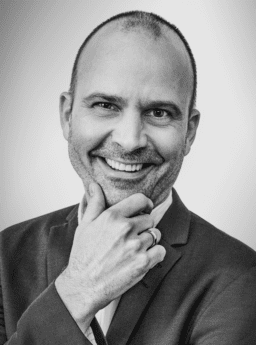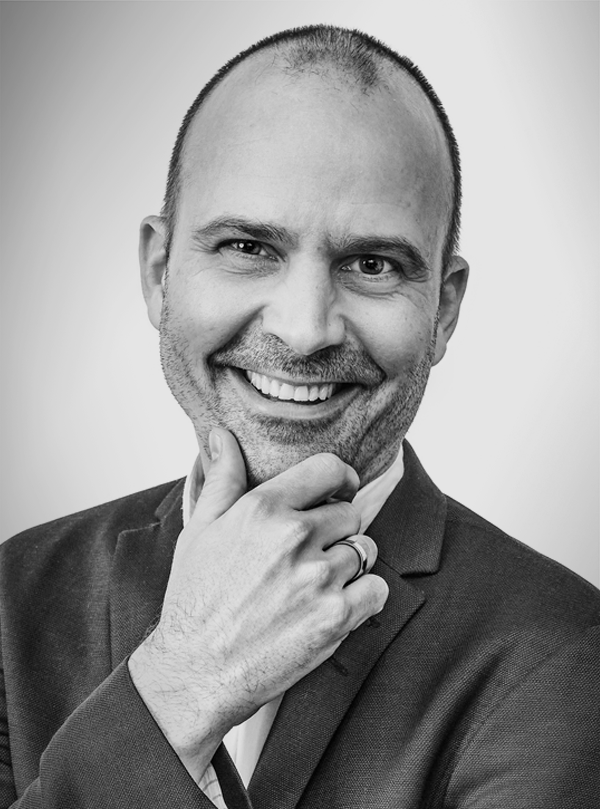 Mikkel Wendelboe
Mikkel, a graduate of the Graphic Arts College (now DMJX), is the agency's Digital Director and has worked in digital business development for 15 years.
In 2007 he started his own digital agency, Mediafriends, which provided digital services for both direct customers and a large number of big agencies for five years. One of these agencies was Sunrise, where he joined as a partner in 2012 and was given responsibility for developing the agency's digital profile and skills. He also helped develop the digital SaaS solution Zuuvi and is on the jury for the Danish Digital Awards.
Mikkel lives in northwest Copenhagen with Miriam and their two children. In his spare time he produces music with his friend Morten under the name Soulmagic and has worked as a DJ for more than 25 years.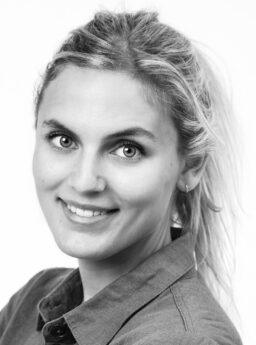 Olivia Rosenstand
Social Media Strategist
Social Media Strategist & mountain biker
[email protected]
+45 28294069
Insight & strategy
Behind every effective campaign lies concrete insights and a clear strategy. We work with a wide range of tools that equip us to understand the market, our clients' businesses and the behaviour of their customers.
Read more
Production
Translating strategies and concepts into producing a campaign is part of our DNA. For instance, we have our own film department, our own content creators and a design studio. What's more, we are experts at providing an efficient yet flexible process.
Read more
Concepts & campaigns
A brand must be seen, heard, felt and experienced. We develop concepts and campaigns that strengthen not only the relationship between the brand and the customer, but that also activate people, regardless of the targeted channel.
Read more
Design
A visually distinct brand is a well-defined brand. That's why design is a decisive factor and a tried-and-true way to achieve differentiation in the market, naturally making it a cornerstone of what we do.
Read more