Services
Translating strategies and concepts into producing a campaign is part of our DNA. For instance, we have our own film department, our own content creators and a design studio. What's more, we are experts at providing an efficient yet flexible process.
Production
Content that makes an impact

We produce digital and physical content for social media, lifestyle magazines, food magazines, product catalogues, customer magazines and store fliers. We have writers, copywriters and journalists who author everything from reports and interviews to portraits and product descriptions. Our art directors and stylists develop, produce and edit from scratch for, e.g. lifestyle, trend and fashion series.
Our film department can handle the entire value chain, from video concept, scripts, treatments, casting and negotiation of rights to location scouting, line up, recording and post-production.
More than 25 years' experience = Quality and efficiency
Our graphic artists and image editors ensure high quality delivery within digital, analogue and automated processes. We produce display banners, magazines, store fliers, packaging, ads, POS materials, ship fittings and outdoor products. Our wealth of in-house expertise ensures integration across all executions while simultaneously allowing us to optimise the process based on need, pricing and speed.
Learn more about how we work with production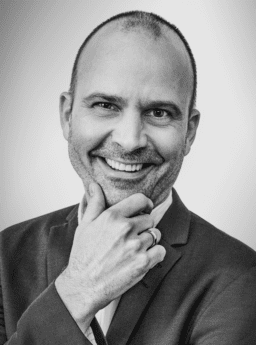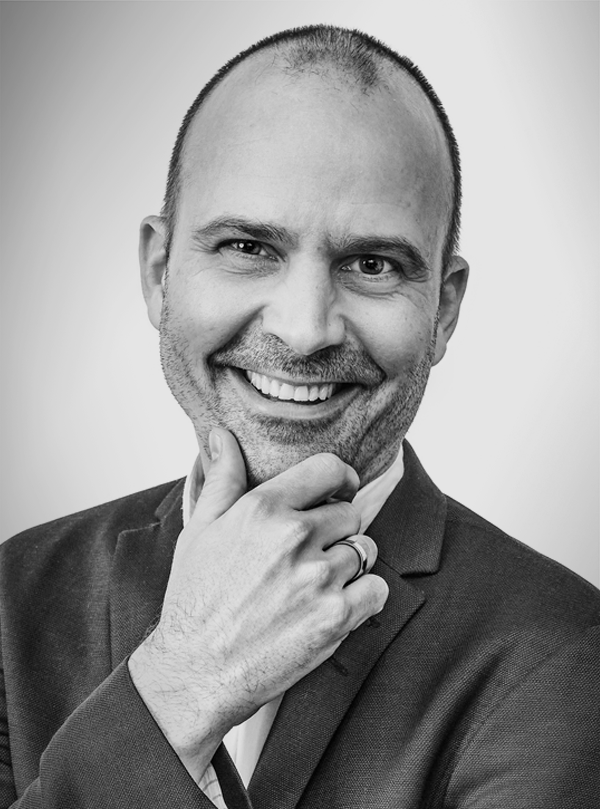 Mikkel Wendelboe
[email protected]
+45 2618 1618
More about Mikkel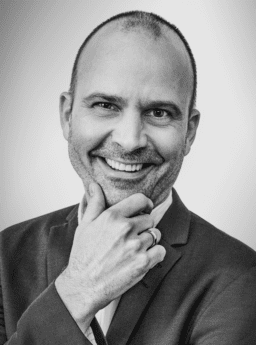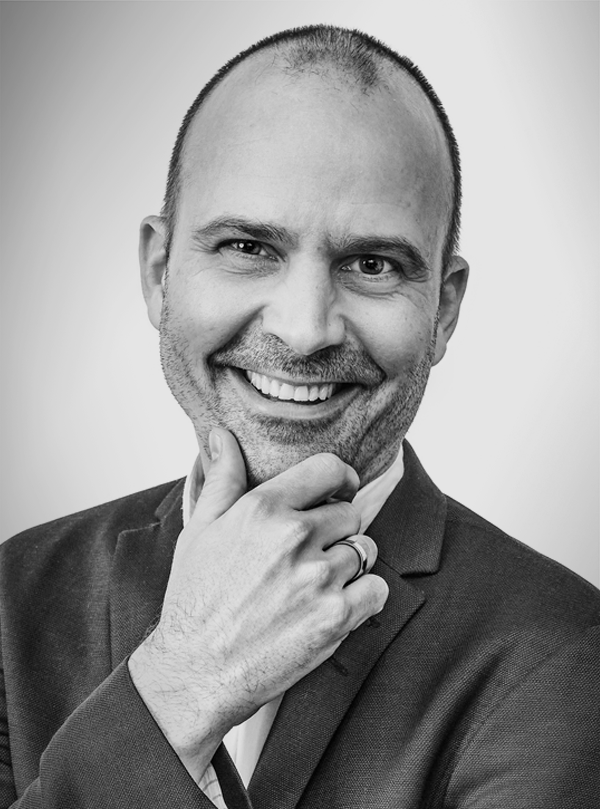 Mikkel Wendelboe
Mikkel, a graduate of the Graphic Arts College (now DMJX), is the agency's Digital Director and has worked in digital business development for 15 years.
In 2007 he started his own digital agency, Mediafriends, which provided digital services for both direct customers and a large number of big agencies for five years. One of these agencies was Sunrise, where he joined as a partner in 2012 and was given responsibility for developing the agency's digital profile and skills. He also helped develop the digital SaaS solution Zuuvi and is on the jury for the Danish Digital Awards.
Mikkel lives in northwest Copenhagen with Miriam and their two children. In his spare time he produces music with his friend Morten under the name Soulmagic and has worked as a DJ for more than 25 years.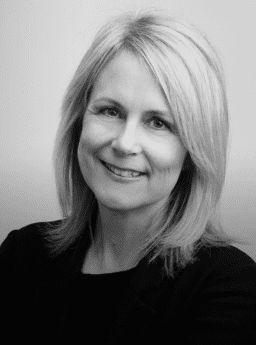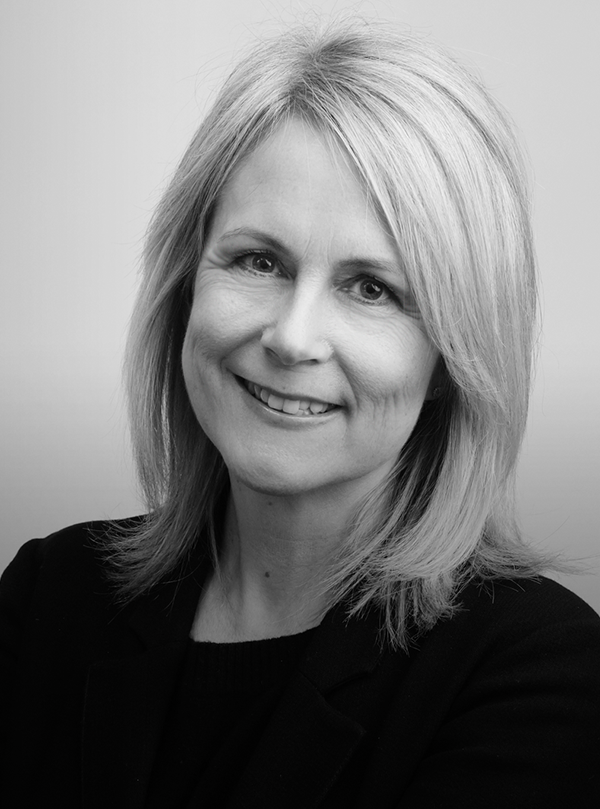 Suzanne Remillard
Client Service Director
Client Service Director & helmsman
[email protected]
+45 4030 3512
Insight & strategy
Behind every effective campaign lies concrete insights and a clear strategy. We work with a wide range of tools that equip us to understand the market, our clients' businesses and the behaviour of their customers.
Read more
Concepts & campaigns
A brand must be seen, heard, felt and experienced. We develop concepts and campaigns that strengthen not only the relationship between the brand and the customer, but that also activate people, regardless of the targeted channel.
Read more
Design
A visually distinct brand is a well-defined brand. That's why design is a decisive factor and a tried-and-true way to achieve differentiation in the market, naturally making it a cornerstone of what we do.
Read more
Digital solutions
We build digital solutions daily, operate social media platforms, execute content and anchor brands throughout the digital customer journey.
Read more