13.12.2021
One of Norway's largest IT companies, Mercell Group, has chosen Marketsquare as its new strategic and creative lead agency. Mercell is the leading provider of digital tender and procurement solutions in the Nordic region and is represented in 16 European countries as well as in the US.
Global brand chooses Marketsquare after pitch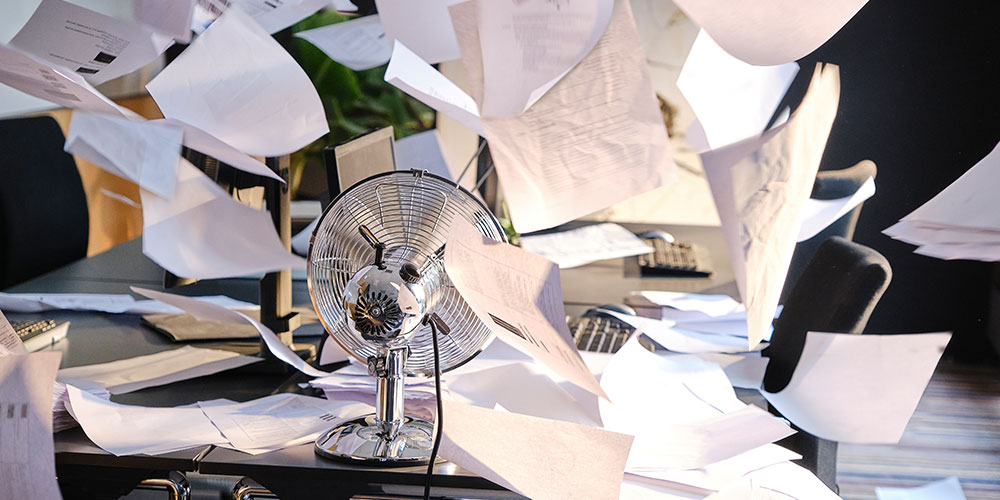 After a pitch about the future international brand platform, Mercell has chosen Marketsquare in Copenhagen. The aim is to establish Mercell as the leading provider of digital tender and procurement solutions across markets. The media strategy has been developed in close collaboration with Reprise.
At Marketsquare, the new collaboration is a source of great pride. Suzanne Remillard, Client Service Director, Marketsquare:
"Mercell is a complex brand with many services and with just as many different benefits for the different target groups. The insights analysis, which we have conducted in close collaboration with Mercell, has therefore been crucial for the development of the new brand platform. The task has not only been to align the brand across markets but also to make sure that there will be room for local adaptations."
Patricia Oczki, Marketing Manager, Mercell Denmark continues:
"Mercell provides advanced SaaS to both the public sector and the B2B market. Marketsquare has shown that they can boost both the strategic work and the creative solutions through their understanding of our business. I'm proud that with the new communication platform we show that marketing in the B2B market can be as creative as B2C marketing."
Global growth rests on the ability to perform locally
The global growth strategy requires a brand platform that can be adapted to 17 countries. Tender and procurement solutions are complex products, and therefore it has been particularly important to develop content which can drive awareness in the digital channels that the local B2B audiences favour.
Kristine Volpe, Head of Communication, Content and Brand, Mercell Group concludes:
"In Marketsquare, we have found a partner with the ability to work internationally and who knows how to elevate a brand platform to new hights in a market where it is crucial that customers understand the value of our products. I really appreciate working with a highly experienced team that both listens and challenges the strategy. Helping us to boost our brand and create a solid foundation for a long-term position."
For more information:
Suzanne Remillard, Client Service Director, Marketsquare, mobile +45 4030 3512
Kristine Volpe, Head of Communication, Content and Brand, Mercell Group, mobile +47 930 92 732
Del artiklen